Watch Armistice Day ceremony on flandersnews!
Friday is Armistice Day, the day on which we mark the end of hostilities during the First World War. As is the custom a special ceremony during which the Last Post will be sounded is being held at the Menin Gate Memorial in Ieper.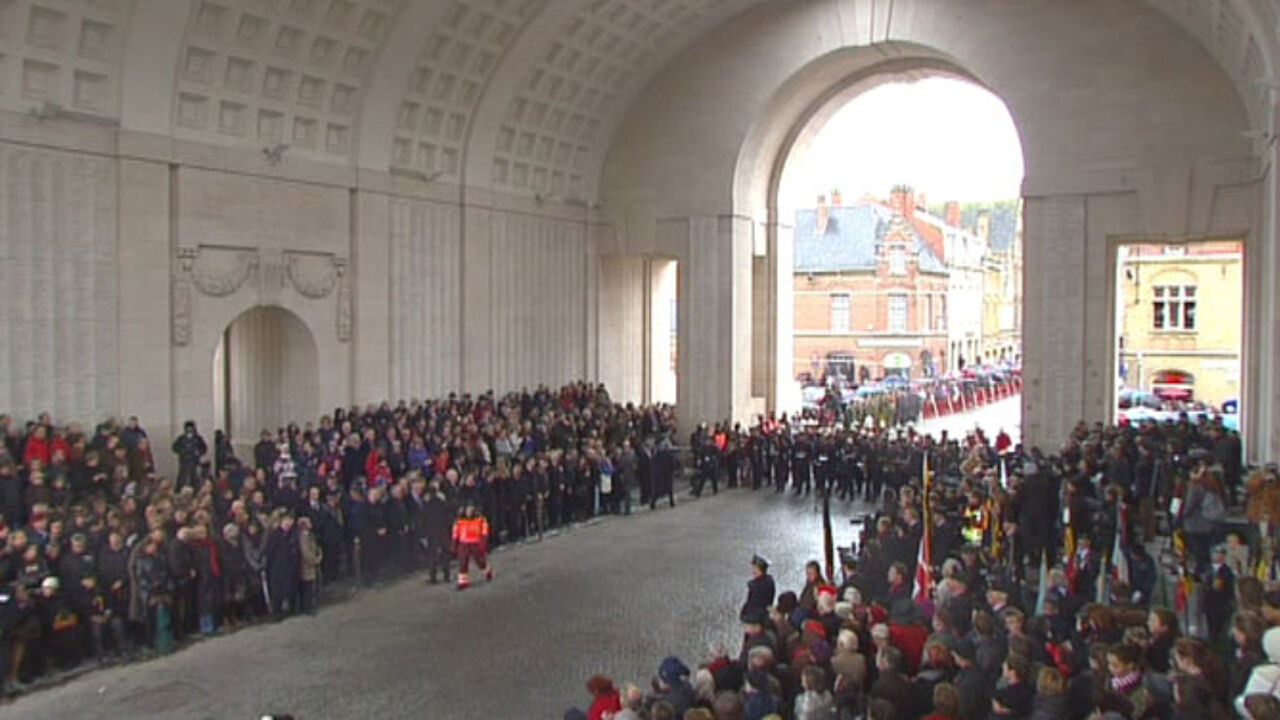 The event with commentary in Dutch will be streamed via our website and be available across the world for you to watch. The broadcast will start at 10.50 CET and runs until 11:55.
In the run up to the London Olympics next summer a delegation of Olympic medal winners from Britain, France, Germany and Belgium will attend. The delegation includes the Belgians Eddy Merckx, Gaston Roelants, Robert Van de Walle and Frederik Deburghgraeve