Around 700 people have gathered in the Thurn en Taxi's Events Centre in Brussels for the G1000. The organisers of the G1000 hope that the event will be a celebration of participative democracy. Despite nearly a third of those invited not turning up, one of the event's organisers Francesca Vanthielen said that she is impressed with the turnout.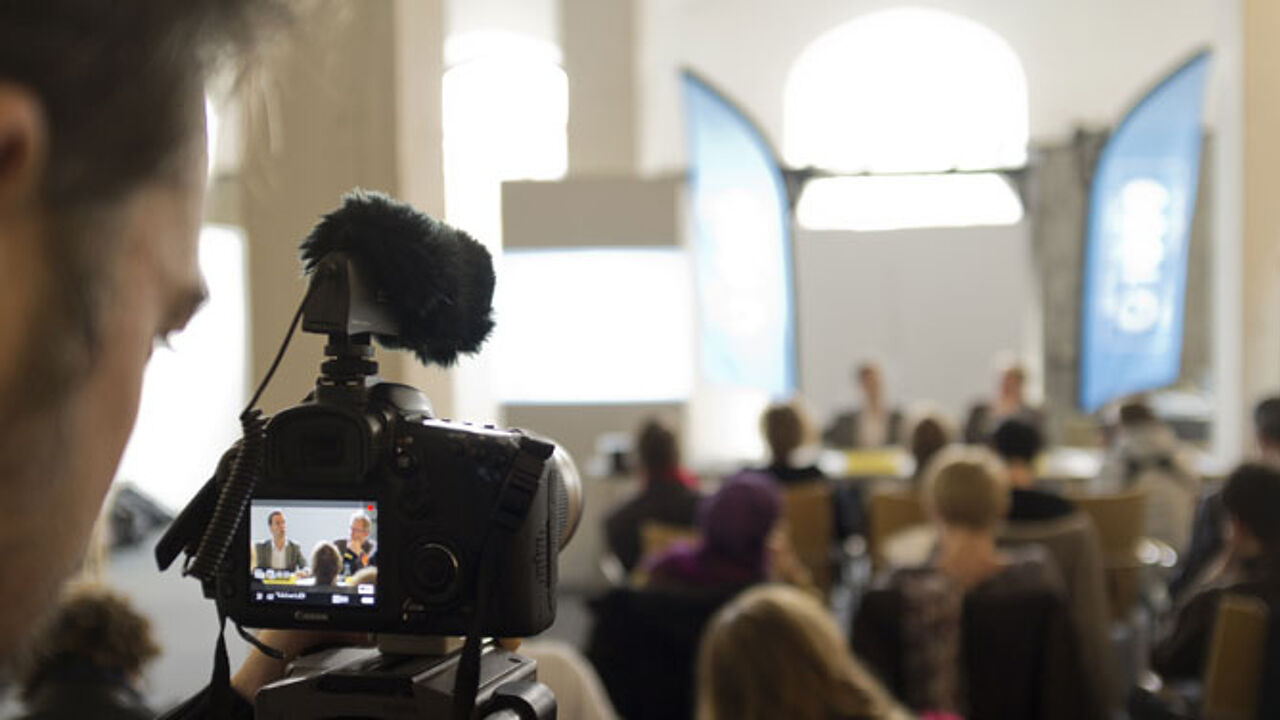 The idea for G1000 came from a group of intellectuals around the author David Van Reybrouck and the television presenter Francesca Vanthielen.
The idea is to get ordinary people thinking about themes that shape society.
Over the past few months, around 5,000 people have sent in questions about all aspects of society. On the basis of this, the organisers have selected the 25 themes that came up most frequently.
Of the 1,000 people that were invited to take part, 704 actually turned up. They will be split up into small groups where they'll discuss social security, welfare in times of crisis and immigration.
The idea is that the discussions will lead to a series of proposals and solutions. Later a so-called G32 will look at the proposals and try to put them into a series of concrete recommendations that will be put before the new federal government by spring of next year.