The number of people working in agriculture in Belgium has fallen by 8% over the past year. Over the past 12 months 6,400 people have left farming. The Flemish Farmers' Association has described the figures as "alarming" and has asked for more help for the farmers.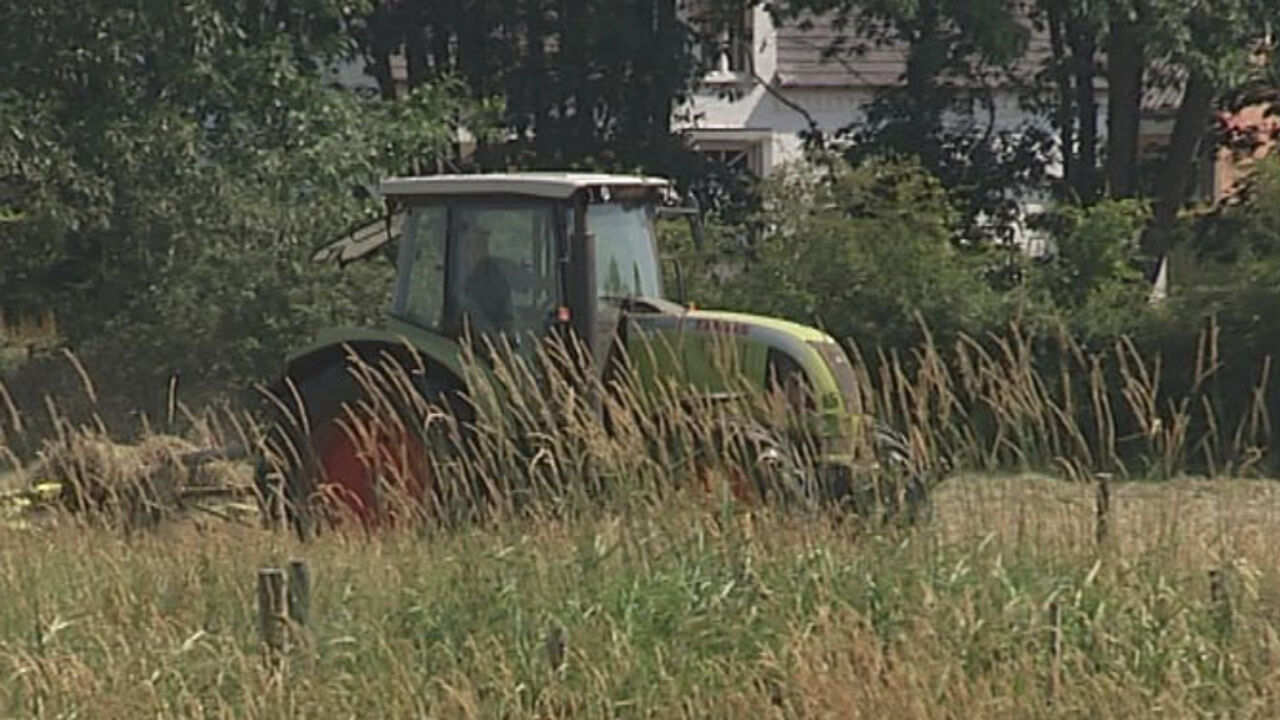 In May of this year, the Federal Department of Statistics and Economic Information held an agriculture census.
A total of 75,000 Belgians are currently employed in agriculture, 6,400 less than last year. The total area of ground cultivated for agricultural ends also fell by 1.5%.
The fall was much more pronounced for some crops such as potatoes (-2.5%), field vegetables (-3%).
The number of pigs being reared on Belgian farms fell by 3%. However, the number of cows remained stable.
The Flemish Farmers' Association says that higher energy prices, stricter environment laws, a reduction in EU subsidies and the high levels of pressure of work are all responsible for making farmers give up farming.