Flanders to tighten belt yet further
The Flemish Government needs to find 265 million Euro to bridge a gap in the budget caused by the problems at the bank and financial services group Dexia. The break-up of Dexia and the nationalisation of the groups' Belgian banking activities spelled disaster for the Municipal Holding, in which all Belgian municipalities have money invested.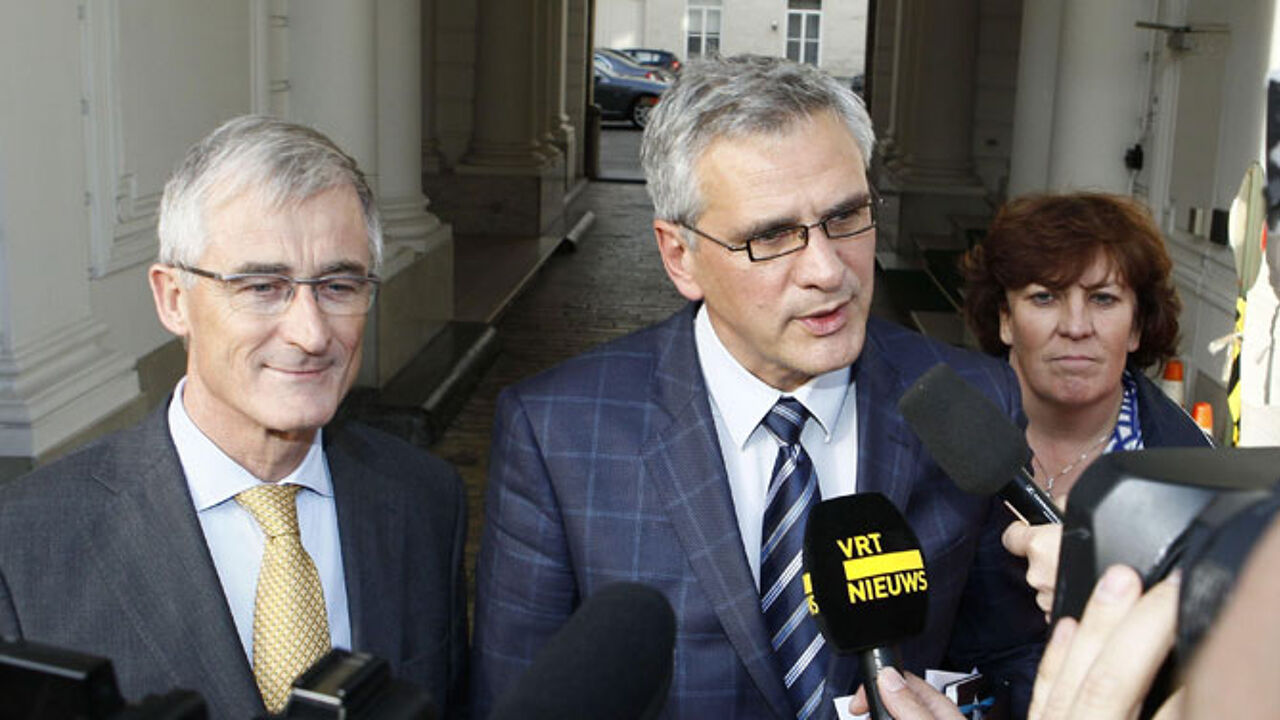 The holding that had invested heavily in Dexia went into liquidation last month, leaving 1.640 million billion Euro in debts.
The Flemish Government has already found 158 million euros and now has 107 million Euro still to find. A decision on how this is to be done will be taken at the beginning of December.
Next year, the Flemish Government will have to save an extra 200 million Euro as a result of the predicted slump in economic growth.
The Flemish Cabinet will look at ways to achieve this at the start of next year.