Flemish film wins prizes in LA
The Flemish film "Bullhead" has taken two prizes at this year's AFI Fest in Los Angeles. The film scooped the Audience Award in the new auteurs section, while actor Mathias Schoenaerts took the Acting Award.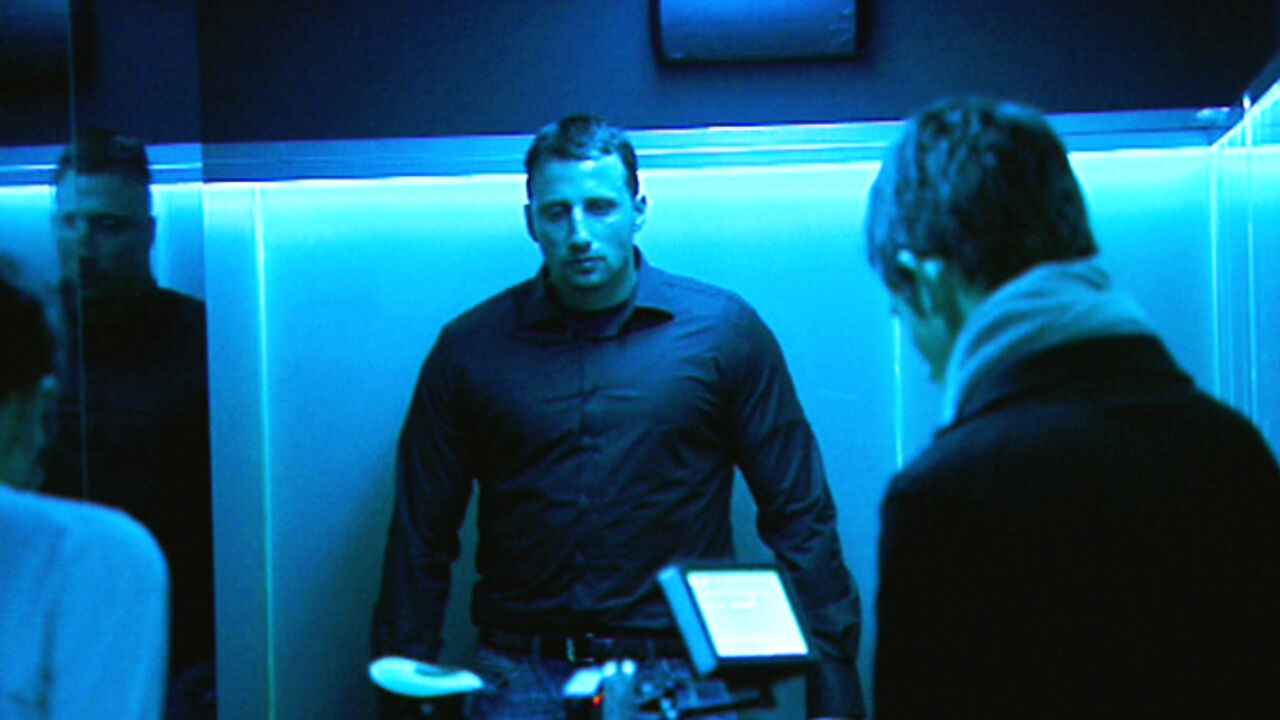 The jury at the AFI Fest is made up of film critics from amongst others, influential publications such as Variety, Screen International, The Los Angeles Times and American Cinematographer.
The jury praised Bullshead's Matthias Schoenaerts "for his nuanced and intensely physical
embodiment of bruised masculinity."
Around half a million Flemings have already seen the film at cinemas across Flanders.
Bullhead is also the Belgian candidate for next year's Oscars in the category "Best non-English-language film.
The film has previously won prizes at film festivals at Austin (USA), Moscow and Montréal.