The man leading the negotiations for the formation of a new federal government Elio Di Rupo (Francophone socialist) has handed over discussion documents with proposals on three areas of socio-economic policy to the six parties involved in the talks.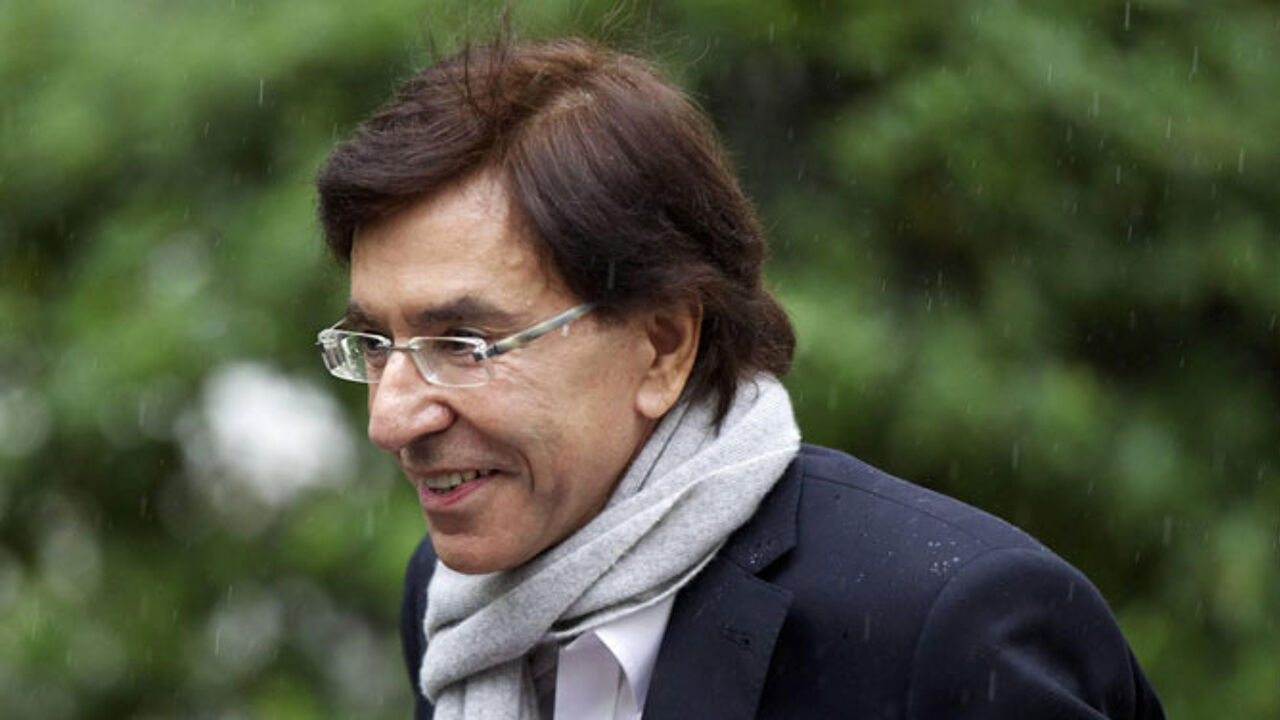 The formateur's documents cover the reform of the state pensions' system, employment policy and the budget.
The parties will be able to comment on and table amendments to the proposals.
The document on the budget is reported to contain proposals to strengthen purchasing power by raising the amount one has to earn before paying tax.
The liberal parties are said to feel that Mr Di Rupo's proposals place too much emphasis on raising extra revenue through taxation and not enough emphasis on making savings. The liberals are also reported to want stricter measures to tackle long-term unemployment.
The leader of the Francophone Christian democrats Benoît Lutgen says that too much time has been wasted already. Mr Lutgen hopes that the negotiators "will show enough sense of responsibility to ensure that a budget is draw up before the end of the weekend."
This weekend's talks are supposed to continue until agreement is reached on the budget and the two other areas op policy that are up for discussion.
The Flemish and Francophone Socialists, Christian democrats and liberals need to find 11.3 billion Euro to ensure that the 2012 budget deficit does not exceed the 2.8% agreed with the European Union.
Over the past few days, the incumbent Prime Minister Yves Leterme (Flemish Christian democrat) called on the negotiators to reach agreement quickly.
The Flemish liberals have also tried to put Mr Di Rupo under pressure not to increase taxation and to introduce a programme of wide-ranging socio-economic reforms.
Europe not happy
There was also bad news for Mr Di Rupo from the European Commission.
The Commission released growth predictions that put growth in Belgium at just 0.9% in 2012.
This would make for a deficit of 4.6% if no savings were made and/or no sources of extra revenue were found.
Belgium has even been added to an EU black list and been given a telling off by the European Commission.
Europe has threatened to take further action if Belgium hasn't taken the necessary measures by mid-December.