More minors claiming asylum
An increasing number of unaccompanied minors are asking for asylum in Belgium. During the first nine months of this year, 1,291 minors asked for asylum here. This is an increase of almost 400 on the same period last year. The figures come from General Commission for Refugies and the Stateless and are published in an article in Saturday's edition of the daily 'Gazet van Antwerpen'.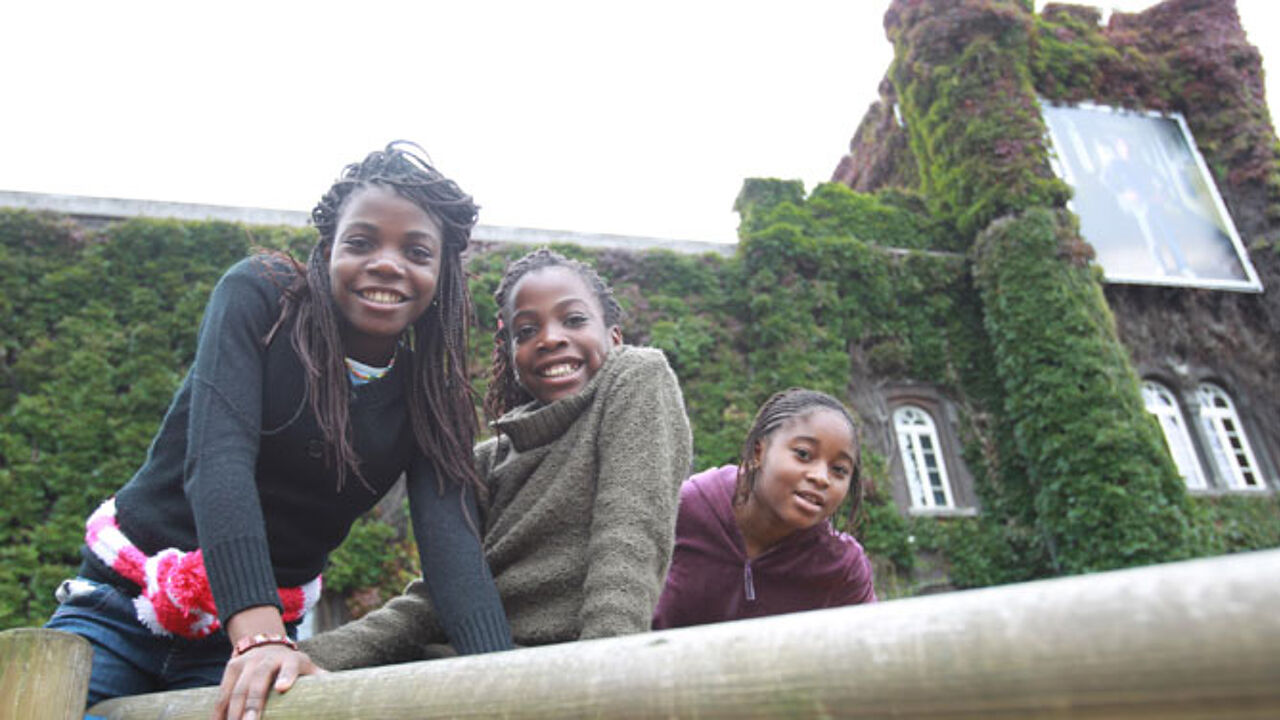 The figures also show an increase of 142% in the number of minors claiming asylum this September (216) compared with September 2010 (86).
Half the minors claiming asylum in Belgium come from Afghanistan. Around 20% are from Guinea.
The Justice Minister Stefaan De Clerck (Flemish Christian democrat) recently took measures that made it possible for child asylum-seekers to be assigned a guardian.
In the meantime, guardians have been found for 221 youngsters.