Two first half goals were enough to give the Belgian national football team victory in a friendly match against Romania in Liège on Friday evening. It was the first of two friendlies in five days for the Red Devils. On Tuesday they will take on France in the Stade de France.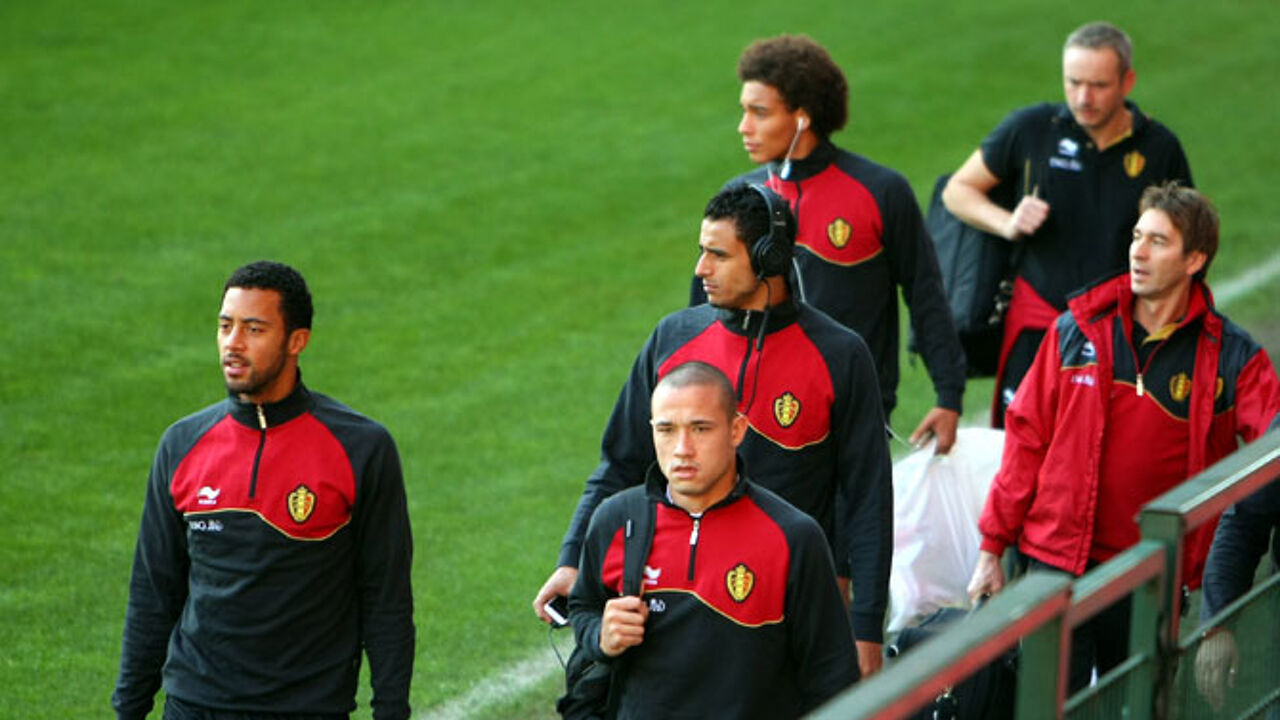 There was plenty of interest for the game and Standard's Stade Maurice Dufasne filled up nicely with supporters keen to see our national team in action.
The Belgians started strongly and took the lead on ten minutes when Daniël Van Buyten (photo) headed home scored from a Dries Mertens corner. Seconds later, Kevin Mirallas had a great opportunity to put Belgium two-up, but waited too long and shot wide.
A generally poor Romania enjoyed a (slightly) better period for about ten minutes of the first half with half-chances for Varga and Stancu to put the visitors level.
However, it was not to be and Belgium pushed forward again. Axel Witsel had a goal wrongly disallowed for off-side.
The Belgians ended the half 2-0 up though after a Vanden Borre shot was deflected into goal by a Romanian.
The second half saw the Belgians in control and Romania's 64th minute goal came somewhat out of the Blue. It was Marius Niculae that did the honours.
The Belgians reacted straight away with Van Buyten coming close to scoring his second and Belgium's third goal of the evening. However, his header hit the crossbar.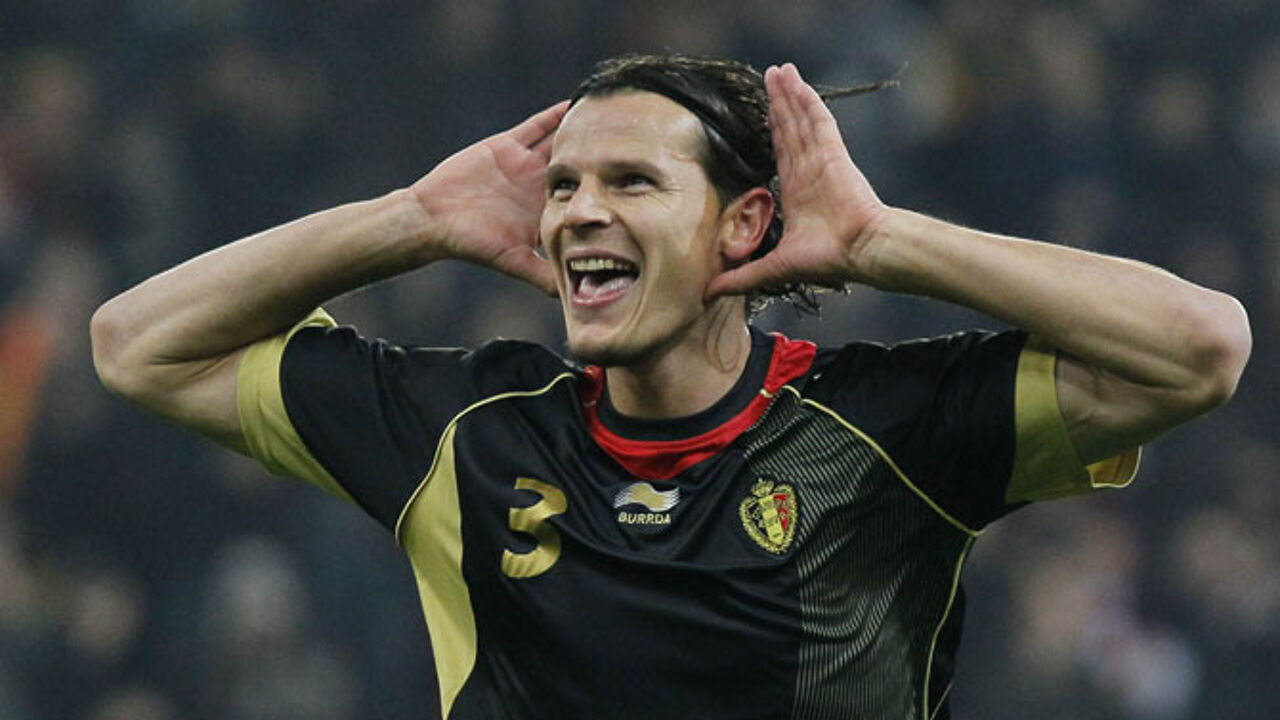 The Romanians went full out for the equaliser in the closing stages of the game.
The visitors had a golden opportunity to draw level when they were awarded a penalty after Van Buyten fouled Torje inside the box. However, the Belgian keeper Gillet (photo) saved Rat's spot-kick.
Belgium too should have been awarded a penalty after Jelle Vossen was fouled inside the box, but the referee waved play on and the match ended 2-1 to the Red Devils.