2011 has seen a sharp rise in the amount of tobacco products sold in Belgium. The figures are published in an article in Saturday's edition of the Francophone daily 'Le Soir'. There has been a year on year rise of 20% in the amount of tobacco products sold in Belgian shops and supermarkets.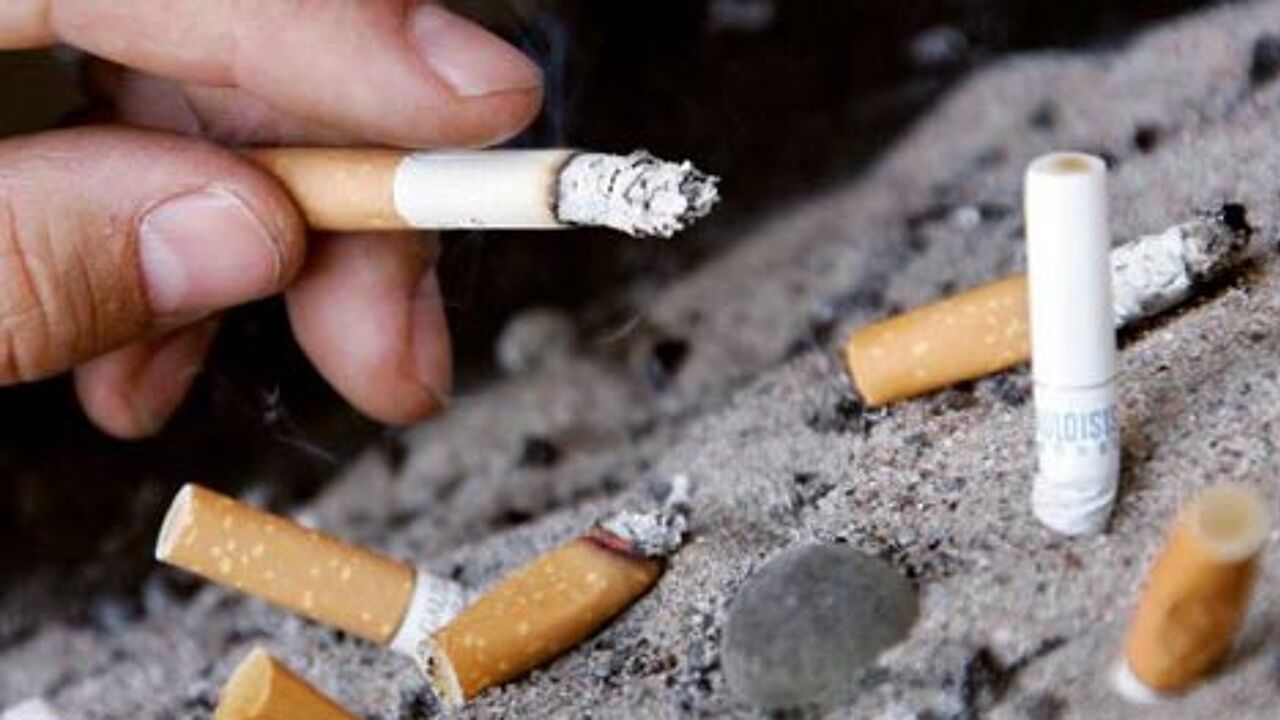 This comes despite the introduction of stricter anti-smoking laws that made it illegal to smoke in bars, pubs and clubs, unless a separate, well-ventilated smoking room is provided.
However, a fair percentage of the cigarettes and rolling tobacco sold in Belgium are bought by foreigners, be they booze-cruise Brits or French smokers crossing the border to save an average of 1.20 Euro a pack on their favourite brand of cigarettes.
Belgians are in fact smoking less than they did a year ago, so the increase in tobacco sales is solely attributable to foreign smokers border-hopping in order to save cash.
Speaking on VRT Radio 1's morning news and current affairs programme 'De Ochtend', Luk Joossens of the Anti-Cancer Foundation told listeners that "The price difference between Belgium and France is especially large, with most big name brands retailing for 5.05 Euro here compared to 6.25 Euro there."
"We would like to see a price increase of 50 Eurocent. Even if this reduced sales, it could still provide the exchequer with 200 million Euro in extra revenue."