"Belgium is now playing in injury time."
The European Trade Commisioner Karel De Gucht (Flemish liberal) has warned the negotiators involved in the federal coalition talks that agreement needs to be reached quickly on the socio-economic themes currently being discussed. Mr De Gucht was speaking on the VRT's Sunday morning topical discussion programme 'De zevende dag'.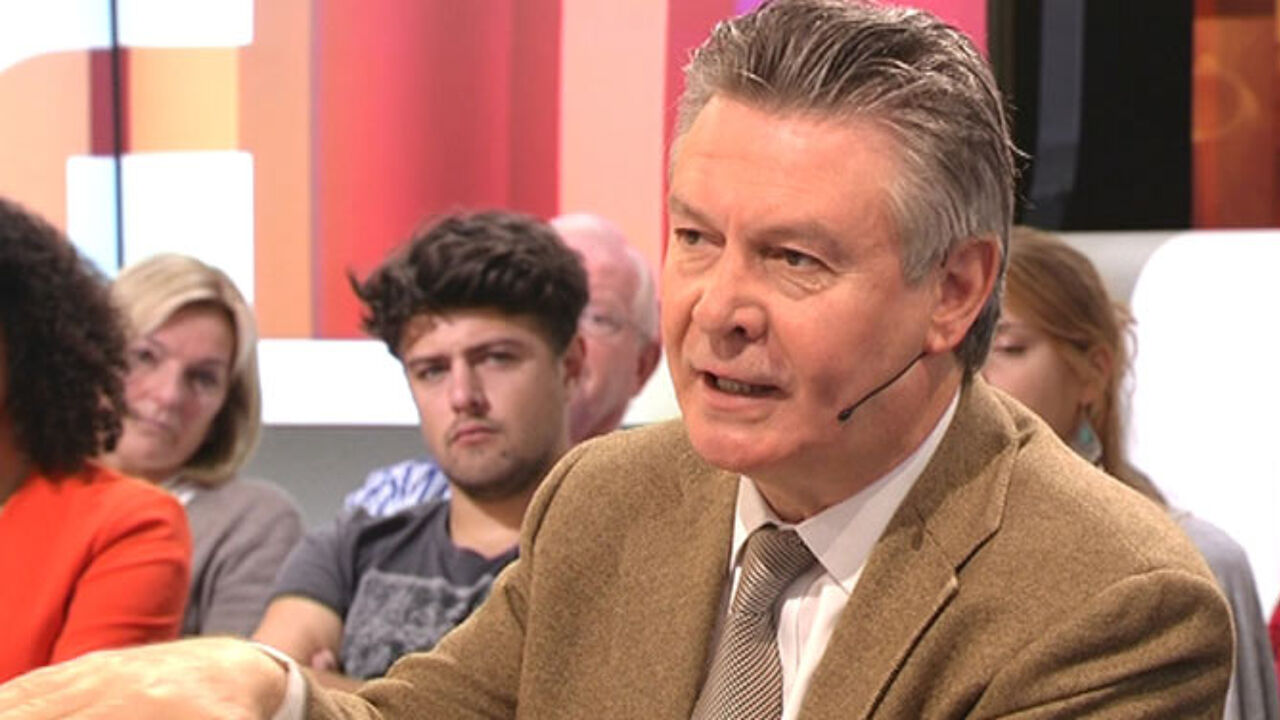 He warns that failure to do so would result in Belgium becoming the next country to fall foul of the financial markets.
"Belgium is now playing in injury time. This means that we can still win by drawing up a budget for 2012 quickly, but we can also still loose."
"I hope that it doesn't come to that, but what we should realise is that the markets' other prey are now "safe" for a while", Mr De Gucht warned.
Austerity measures have been passed in Italy and Greece and both countries are working towards the formation of interim governments.
"We need watch out that we don't become the financial markets' next prey. "We can still prevent this happening. Even in Belgium things could turn quickly if pressure from the markets starts to mount. We better not beat about the bush."
"The European Commission means what it says."
"There will be sanctions if the 2012 budget isn't approved by mid-December. Furthermore, sanctions could be taken for two reasons. If the budget doesn't conform to what was agreed with the EU and if no structural measure have been taken."
"These sanctions constitute a fine of 0.1% of GNP", Mr De Gucht warned.
 
No budget before Wednesday
The talks on the budget, reform of the state pensions' system and employment policy are taking longer than initially planned.
It had been hoped that the talks would have produced a 2012 budget by Monday. However, it will now be Wednesday at the earliest before we know how a future government led by Elio Di Rupo intends to find the 11 billion Euro needed to keep the budget deficit under 2.8%.