Metro disruption after attack on driver
Thousands of people were left stranded at metro stations across Brussels on Saturday evening after underground train drivers staged a lightning strike. The industrial action came about as a result of an incident in which a female driver was assaulted by a passenger at the Eddy Merckx metro station in Anderlecht.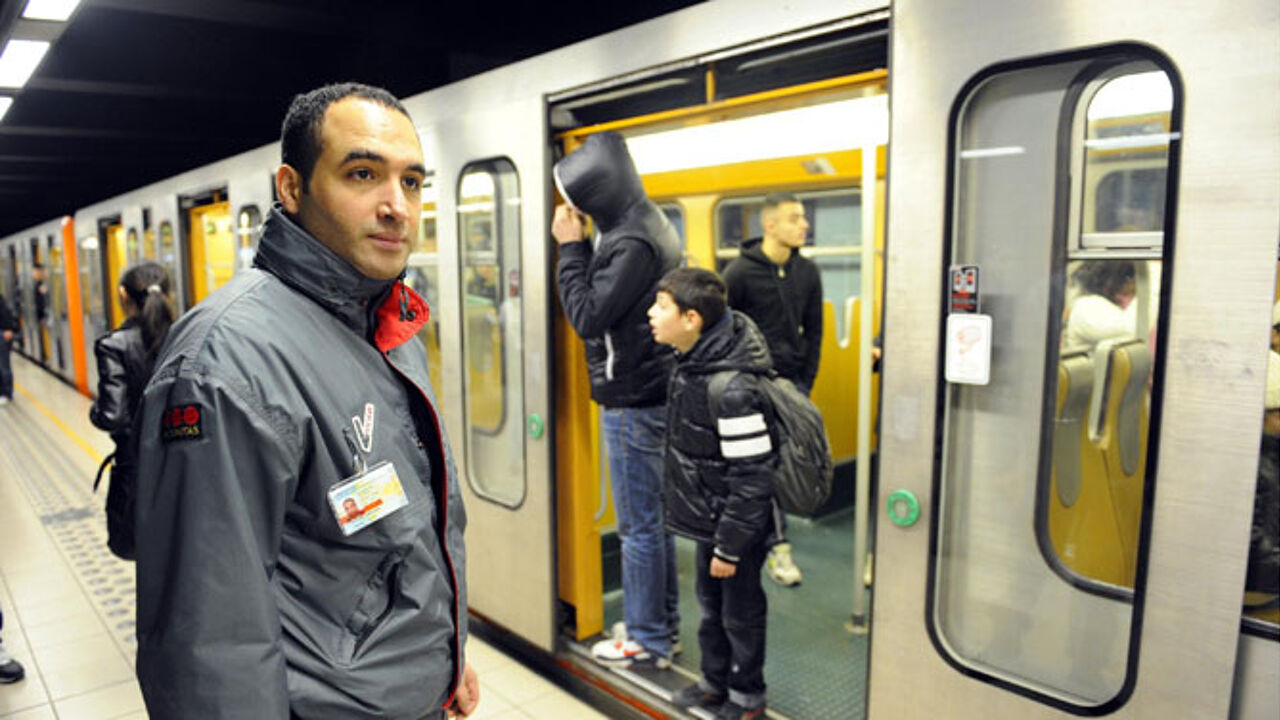 The incident occurred at around 6pm after a buggy had become stuck in the automatic doors of a metro carriage.
The driver went to see what had happed and was subjected to a tirade of verbal abuse and some physical violence by the man that was accompanying the child in the buggy.
The female driver was taken to hospital with slight injuries and suffering from shock.
Her assailant was taken away for questioning by the railway police.
After the incident there were no metros at all on lines 1 and 5 and only a very limited service on lines 2 and 6. Bus and tram services remaining unaffected.
Metro drivers returned to as normal on Sunday.