Two dead at Condroz Rally
The last race in the Belgian Rally Championships, the Condroz Rally, has been overshadowed by the death of two spectators. Their deaths were the result of an accident involving a rally car driven by one of the competitors. The car crashed into the supporting wall of a bridge causing masonry to fly into the crowd.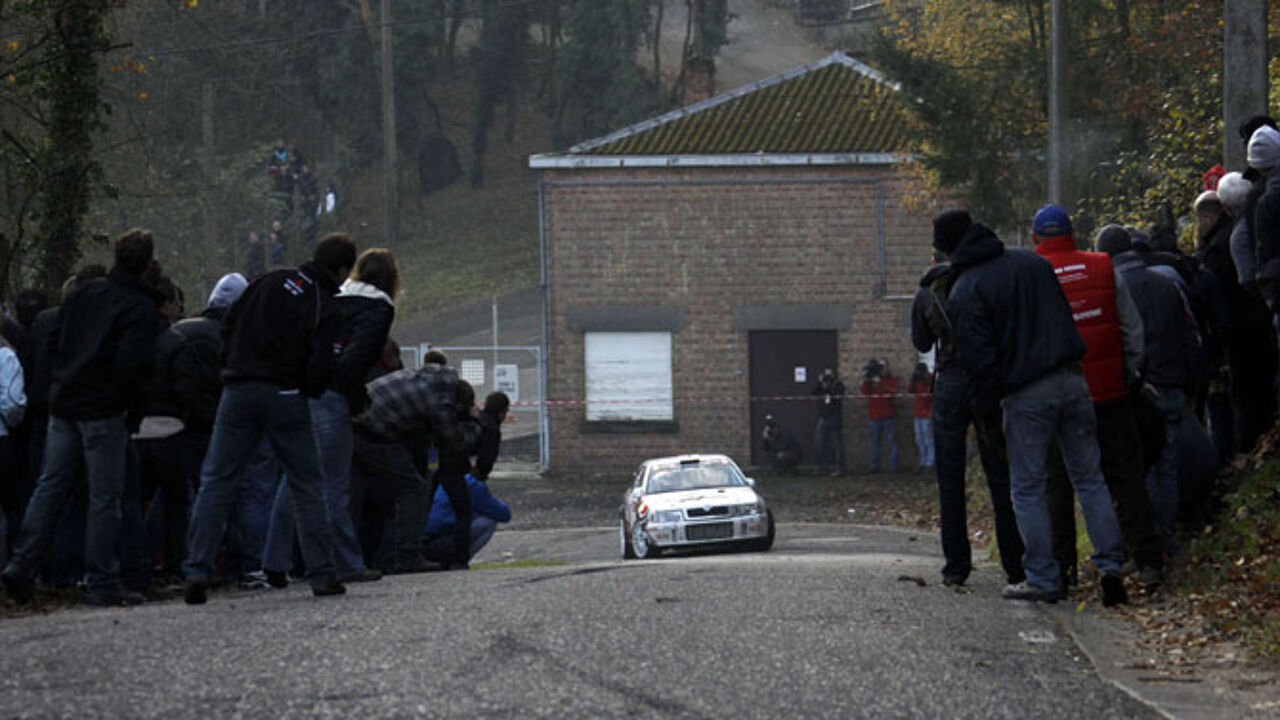 A 25-year-old woman and a 50 year old man were killed. Three other spectators were injured, one of whom seriously. All of the victims were standing in an area that authorised for spectators.
The organisers expressed their sympathies and stopped the rally for a time. However, it was decided that the Rally should continue today to continue.
However, several top drivers such as Freddy Loix and Thierry Neuville have called it a day as a mark of respect for the relatives of the two people killed.
It was the first serious accident in the Rally of the Condroz since 2003, when one person was killed.
Where is the Condroz
The Condroz is an area of Wallonia spanning four provinces.
It stretches from Sprimont in Liège Province in the East to Beaumont (Hainaut province) in the West.
It is around 25km from north to south and 150km from east to west. Ciney is the area's unofficial capital.