Ethias seeks government aid
The insurance company Ethias has asked the federal and regional governments for extra help if it is unable to bridge the financial gap created by the losses incurred by the crash of the bank and financial services company Dexia. After the Municipal Holding and the financial holding of the Christian workers' union Arco, Ethias is the third big Belgian Dexia shareholder to run into problems.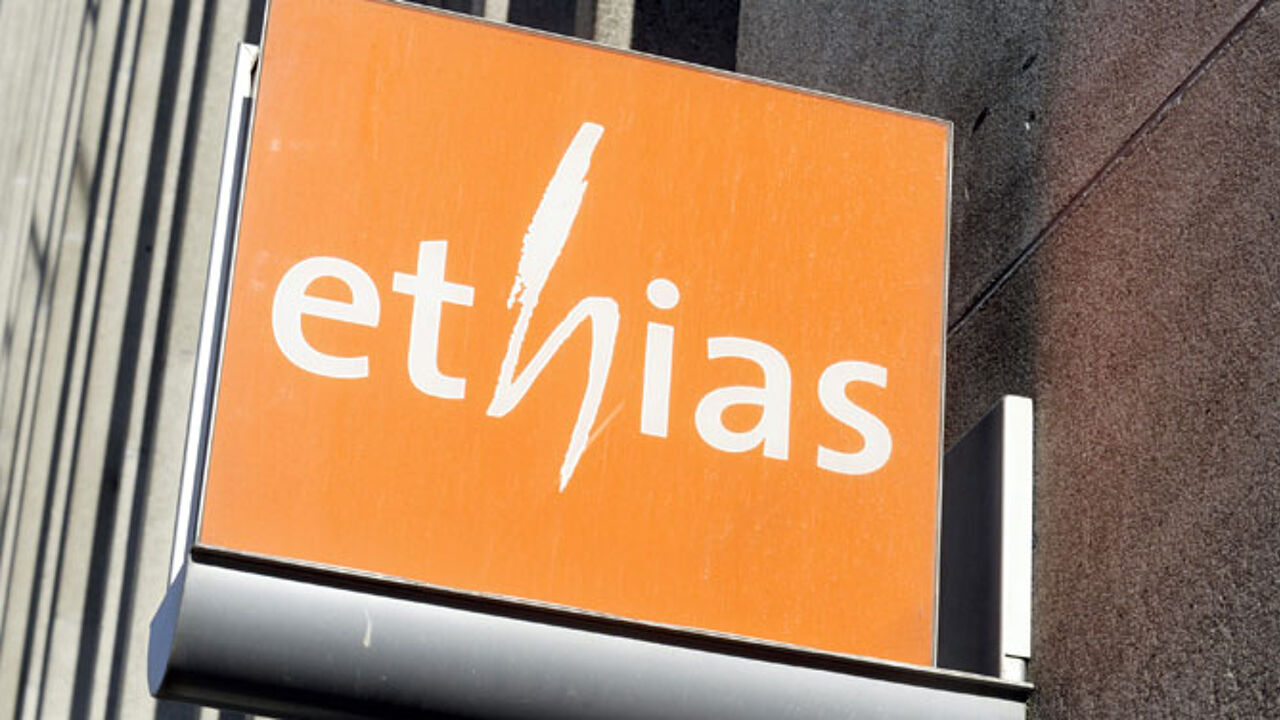 Ethias has a 5% stake in the Dexia Group. Ethias has transferred its Dexia shares to Ethias Finance, an umbrella holding that embraces all the insurers' activities.
The federal, Flemish and Walloon authorities each have a 25% stake in Ethias Finance and thus indirectly each own one quarter of Ethias ltd.
A price of 2.8 Euro per share was agreed when the Dexia shares were transferred in June.  However, Dexia shares are currently only worth 30 Eurocents.
Moreover, Ethias still hasn't paid for the shares it took on in June as it doesn't have enough funds to do so.
Ethias Finance wants to issue 280 million Euro's worth of bonds to raise extra cash. However, under current conditions it's far from clear if this could be raised.
Consequently, Ethias has asked the three government to bridge the gap if needs be. The Municipal Holding also had a non-guaranteed loan totalling 25 million Euro with Ethias.
As the Municipal Holding is now in receivership, this money is now lost.