KBC pushes Bel-20 under 2,000 points
The Bel-20 share index started the week's trading below 2,000 points. The fall in index of leading Belgian shares can be attributed to a fall in the value of bank shares, especially those of the bank and insurance company KBC. At one point KBC's shares were down by as much as 15%.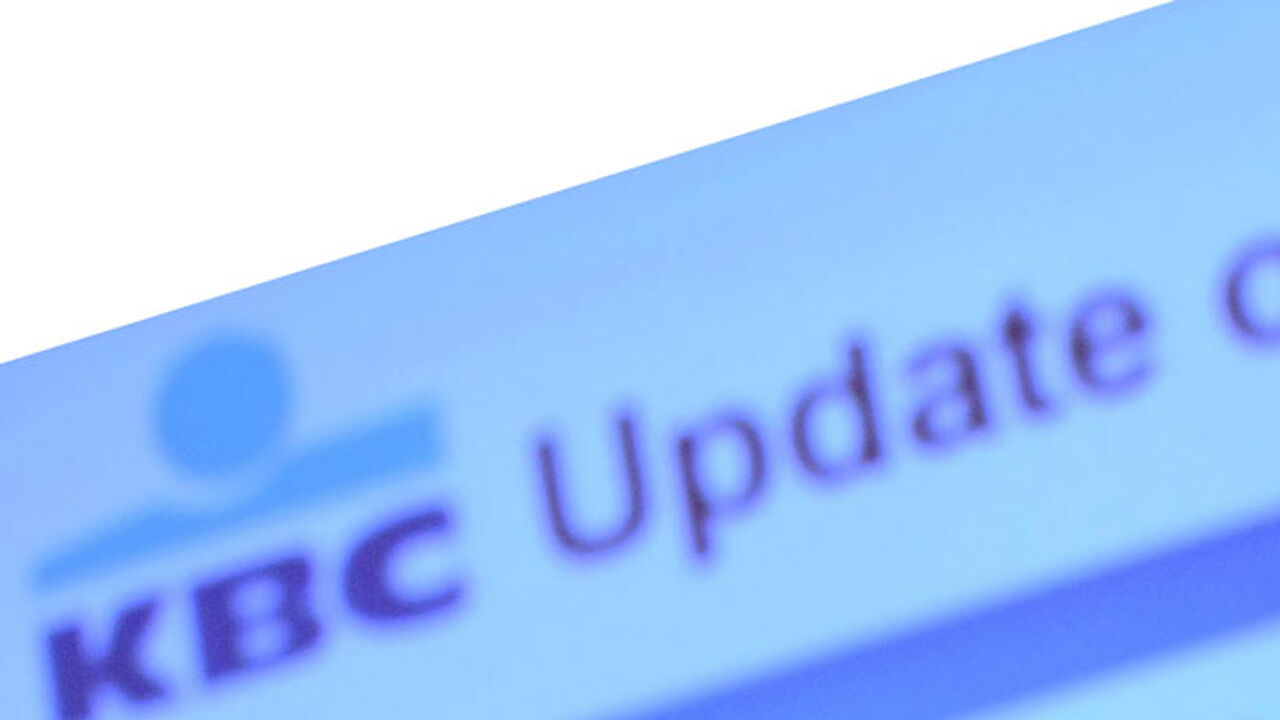 KBC had already seen the value of its shares fall last week and Monday morning trading saw the bank and insurance company's shares fall again, for the sixth consecutive day.
By midday KBC shares were down 11% on their Monday opening value, at just under 10 Euro.
The rise in interest on Belgian Government bonds is damaging KBC's share value. Of all the big banks, KBC has the most Belgian bonds in its investment portfolio. In addition to this KBC has a considerable sum of money outstanding to it by creditors in Hungary.
Meanwhile, the Hungarian government has asked the European Commission and the IMF for assistance.
Shares in Dexia also reached a new low. During Monday morning trading they fell by 5% to just 28 Eurocents per share.