Still no sign of a budget
The six-party talks on the 2012 budget have once again entered an impasse. Negotiators from the Flemish and Francophone Christian democrats, liberals and socialists talked until 2am on Monday morning before the Formateur Elio Di Rupo (Francophone socialist) decided to call it a day without agreement having been reached. Mr Di Rupo said that he would decide what his next move would be after a good night's sleep.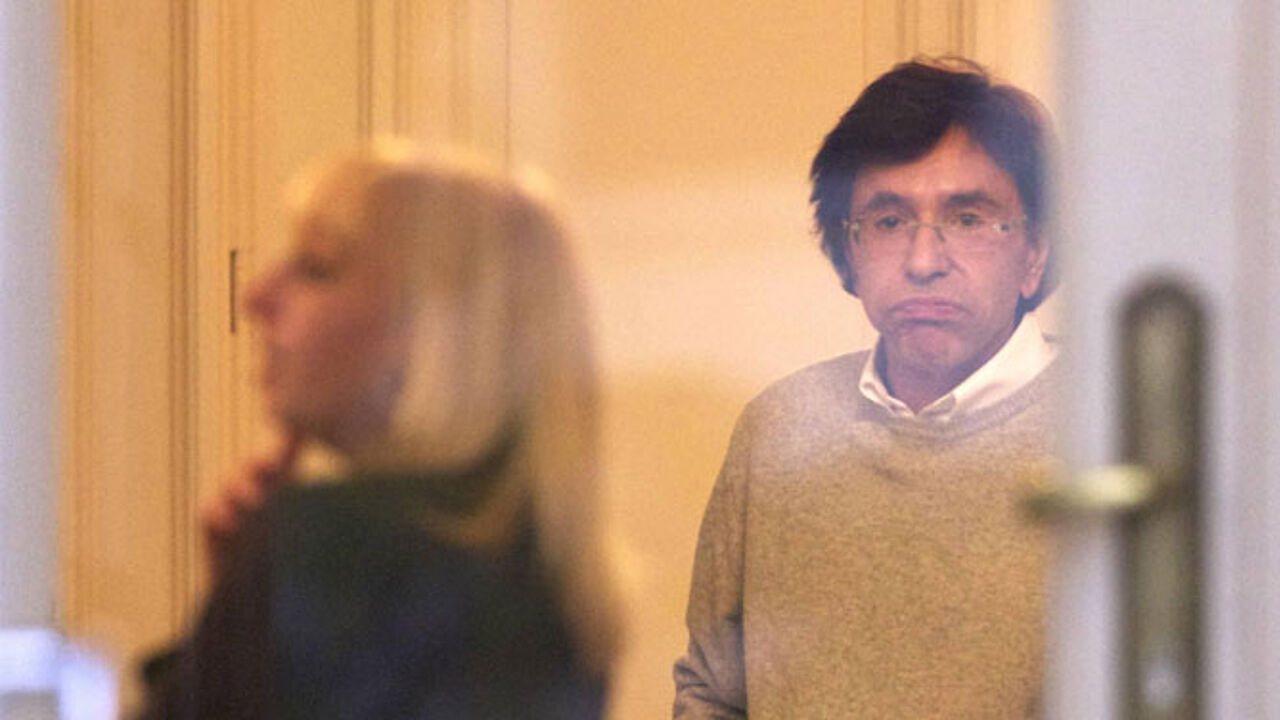 The negotiators held roundtable talks from 4:30pm on Sunday, before retreating to their respective party headquarters to scrutinise Mr Di Rupo's proposals at around 7pm.
They came together again at around 9:30pm, but it soon became clear that a number of Mr Di Rupo's proposals were unacceptable for the Flemish liberals.
During Sunday evening's talks, Alexander De Croo's party demanded between 200 and 250 million Euro extra savings be made in the federal budget.
Other parties, including the Flemish Christian democrats and socialists said that this was not realistic, as under the agreement on state reform and devolution, the federal tier of government already stands to lose billions of Euro to the regions and language communities.
At around 1am Mr Di Rupo is reported to have reminded the negotiators how urgent the situation now is.
However, this was to no avail and the talks ended in stalemate at 2am.
The talks will resume at 2pm on  this afternoon.
Nationalists call for emergency government
The Flemish nationalist party N-VA has called for an emergency government to deal with socio-economic issues such as the drawing up and implementation of a 2012 federal budget.
Bart De Wever's party is  prepared to join such an emergency government that would be made up of N-VA and the Flemish and Francophone Christian democrats and liberals.
There is no room for the socialists that the Flemish nationalist accuse of "Not being prepared to face reality".