The end of the road for Di Rupo?
The man that has been leading the federal coalition talks Elio Di Rupo (Francophone socialist) has offered the King his resignation. Mr Di Rupo headed for the King Albert II's country retreat at Ciergnon Castle in Namur Province on Moday afternoon after it become clear that the six parties involved in the coalition talks were as far away as ever from reaching an accord on the 2012 budget.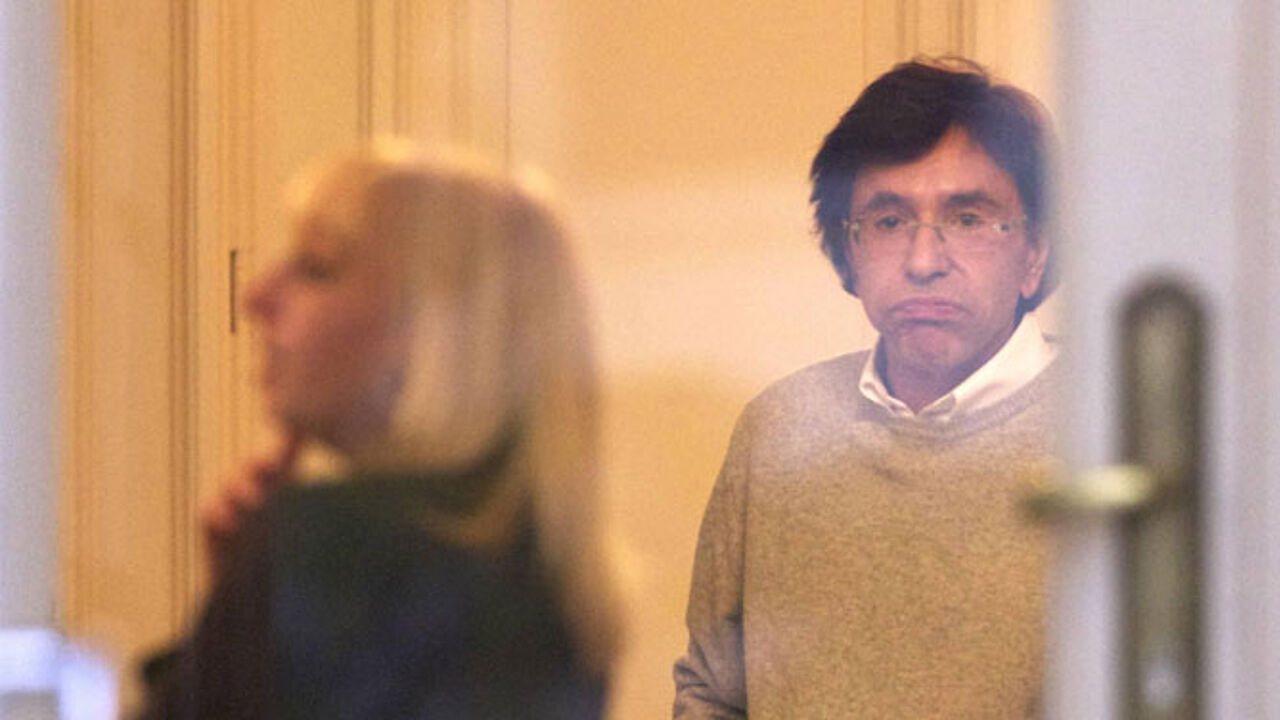 The King is considering Mr Di Rupo's resignation request.  
Sunday night's talks on the budget ended in stalemate and when the talks resumed again on Monday it was clear that nothing had changed that would help the negotiators out of the impasse.
The latest political crisis has come about after the Flemish liberals dismissed Mr Di Rupo's plans for savings in the federal budget as being "insufficient".
Alexander De Croo's party has come under fire from other parties involved in the talks for its alleged refusal to compromise. However, the Flemish liberals have stressed that they do want to reach an accord.
Mr Di Rupo has been Formateur for just over six months. Meanwhile, a new federal government looks as far away as ever.
On Tuesday Flandersnews.be will bring you up to date on the latest developments.