Three stars for Hertog Jan
A third restaurant in our region has been awarded a third Michelin star. The Hertog Jan Restaurant in Bruges (West Flanders) joins Hof Van Cleve in Kruishoutem (East Flanders) and another Bruges restaurant, De Karmeliet among the crème de la crème of the world's eateries.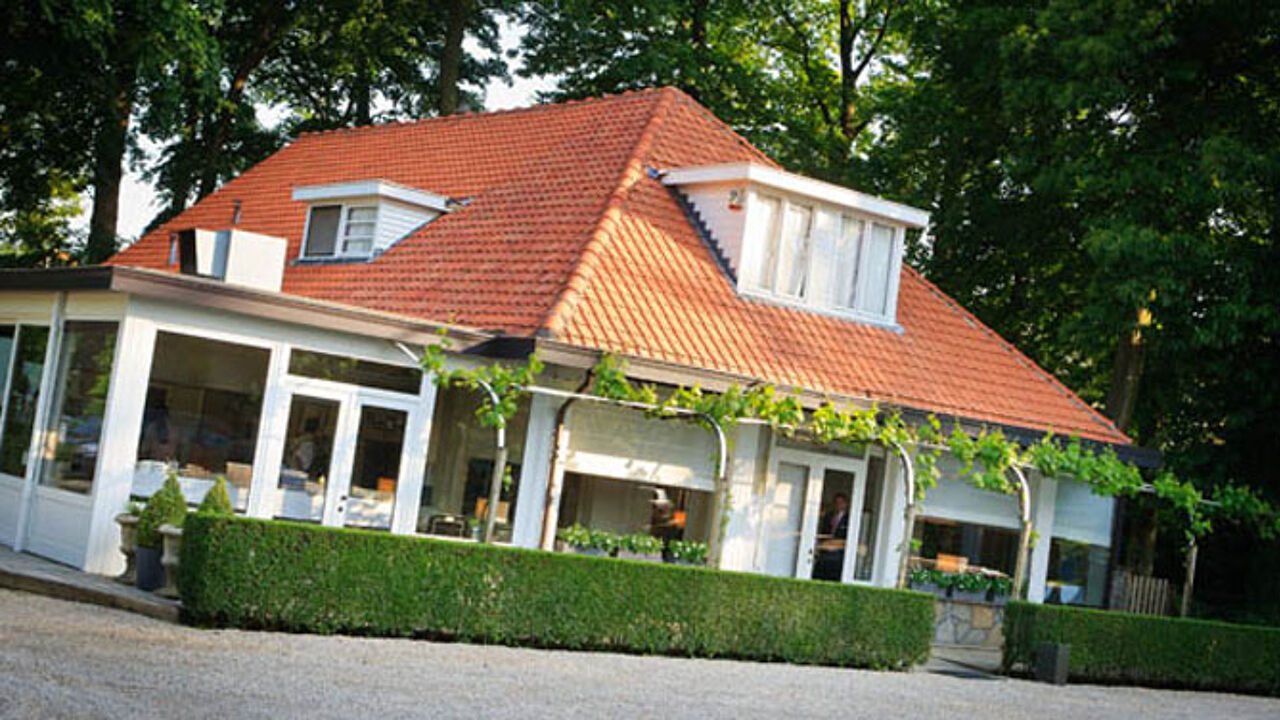 Chef Gert De Mangeleer and sommelier Joachim Boudens were awarded their first Michelin star in 2005 and were awarded their second in 2009.
Now, just two years later, Hertog Jan has joined the select club of the hundred or so restaurants in the world that have three Michelin stars.
The 2011 Michelin Guide describes Hertog Jan as "Offering deceptively simple dishes under the motto "simplicity is simple"". "Its recipes are based on respect for its locality and the seasons. Moreover, a lot of what is served is home-grown."
Hertog Jan has its own two-hectare vegetable patch and the restaurant experiments by using a varied assortment of fresh vegetables. The restaurant currently has plans to move to a bigger site.
Chef Gert De Mangeleer told the VRT that gaining a third Michelin star was like a dream come true. "I've always put our guests first, but as a young man I'm also ambitious. This is something I've always dreamed of and the recognition is very important. Our sector of the economy often attracts media attention and this is a good thing for us."
Elsewhere, there was good news for the De Jonkman in Bruges and Le chalet de la fôret in the Brussels suburb of Ukkel. Both restaurants were awarded a second star.
The 't Zilte restaurant breathed a sigh of relief, maintaining its two-Michelin star status despite moving from its original location in the village of Mol (Antwerp province) to the top floor of the new MAS museum in Antwerp.
Among the restaurants gaining their first Michelin star are Jaloa in Brussels, Kommilfoo and Kasteel Withof in Antwerp, Innesto in Houthalen (Limburg) and De Tuinkamer in Beerzel (Antwerp province).