Fake Facebook death notices clearly labelled
Belgium's Traffic Safety Institute is modifying its latest Facebook campaign following a shower of criticism. The campaign centres on a Facebook application that allows people to create a death notice of a friend who drives dangerously. In future that death notice will also state that this is a fictional document.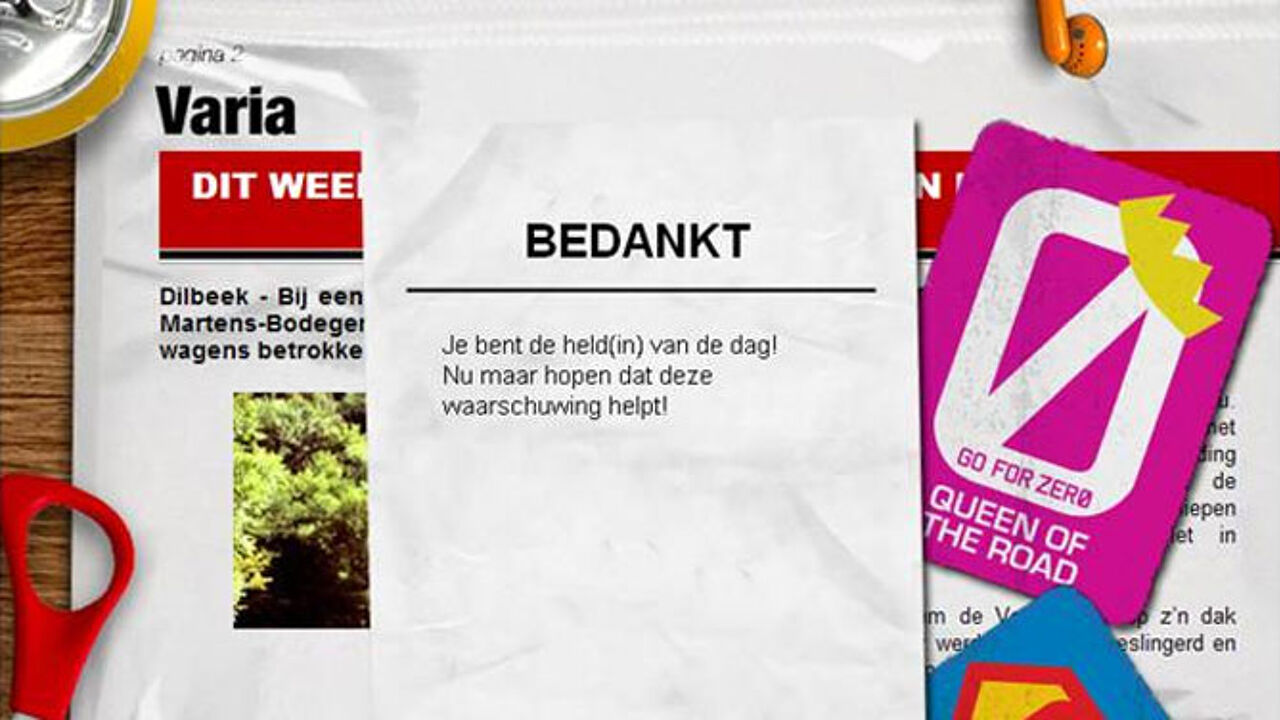 The campaign was launched last weekend, but caused quite a stir, when it emerged that at least one family had thought for many hours that one of their relatives had died.
The fake death notice looks very convincing and contains all the correct data.
The application is now being modified. People will be notified that the newspaper death notice that they are receiving is a fake.
The text reads as follows: "The incident described in this article didn't really happen and was created as part of a traffic safety campaign. This notice is only intended for the person mentioned in the article."