German tax on Belgian Zwangsarbeiter pensions was "a mistake"
The German authorities have recanted and are no longer insisting that Belgians forced to work in the Reich during the Second World War will have to pay tax on their retirement pension as demanded earlier.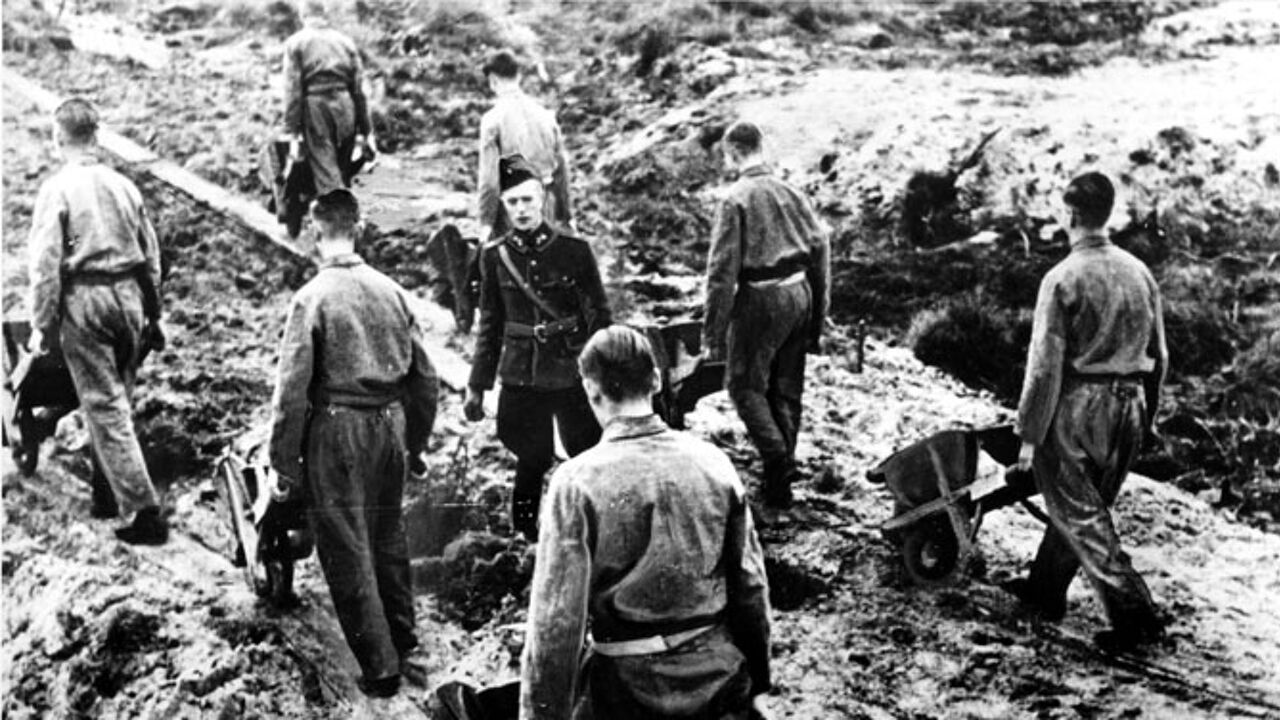 Last week several Belgians received notification that they were supposed to pay tax on the pension that they receive for the period that they were employed as Zwangsarbeiter or forced labourers in Germany. The German Government now claims that "it was a mistake".
Several Zwangsarbeiter or their widows recently received a tax demand totalling several hundred euros. The demand was also written in German increasing the concern and indignation among its recipients.
The letter explained that the Belgians should pay tax on the pension that they receive in recognition of their forced labour in Germany during the war. A 17% tax was being levied retrospectively on all payments since 2005.
Belgian Finance Minister Didier Reynders (Francophone liberal) said he was shocked and told the Belgian authorities to contact their German counterparts. Even before this happened the German authorities made it clear that the tax would now not have to be paid.
The Belgian ambassador in Berlin has been told that the request was an erroneous one and that as far as all foreigners are concerned it was being annulled.