King Albert urges politicians to consider ramifications of failure
King Albert is starting a new round of consultations on Tuesday after Elio Di Rupo, the Francophone socialist leader who has been attempted to form a new six party coalition government, tendered his resignation. King Albert is considering whether or not to accept Mr Di Rupo's resignation.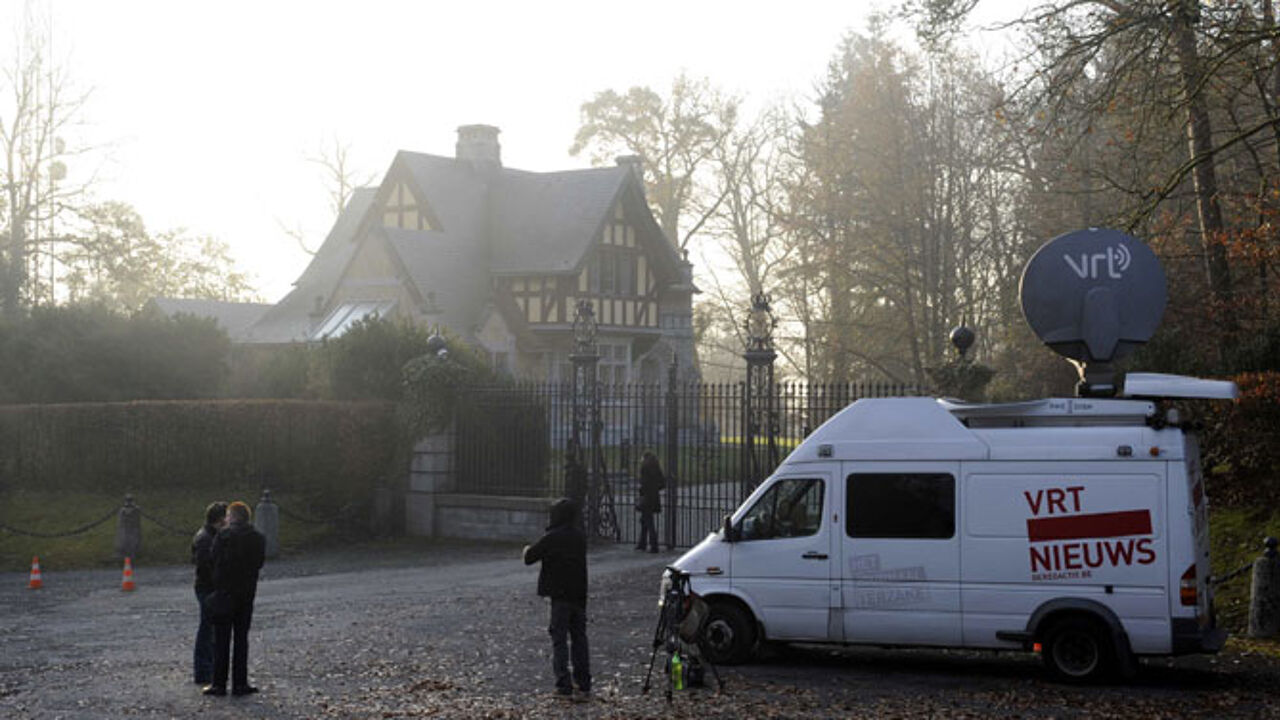 Mr Di Rupo decided to tender his resignation following a short meeting with the six party leaders on Monday afternoon. The liberal parties made it clear that they do not believe that Mr Di Rupo's budgetary savings proposals go far enough.
Elio Di Rupo became formateur in May of this year. Elections were held in June 2010.
In a communiqué issued by the royal palace the king speaks of the seriousness of the situation and underlines that safeguarding the well-being of all Belgians and the European calendar necessitate a very urgent resolution of the political crisis.
The king also called on the negotiators to consider the ramifications of a failure and actively to seek a resolution of the crisis.
Unusually King Albert will meet with political leaders at his mansion in Ciergnon in the Ardennes where he is convalescing following an operation on a cancerous growth on his nose and not in the Royal Palace of Brussels.
On Tuesday King Albert first saw Francophone Christian democrat leader Benoît Lutgen followed by Flemish socialist leader Bruno Tobback. On Tuesday afternoon the king met with Flemish Christian democrat leader Wouter Beke and Francophone socialist Laurette Onkelinx. The king will see with the two liberal leaders on Wednesday.