Eight years for man who assaulted stepson
A judge in Ghent has sentenced a man to eight years in prison after he was found guilty of abusing his stepson and abandoning him because he thought he was dead.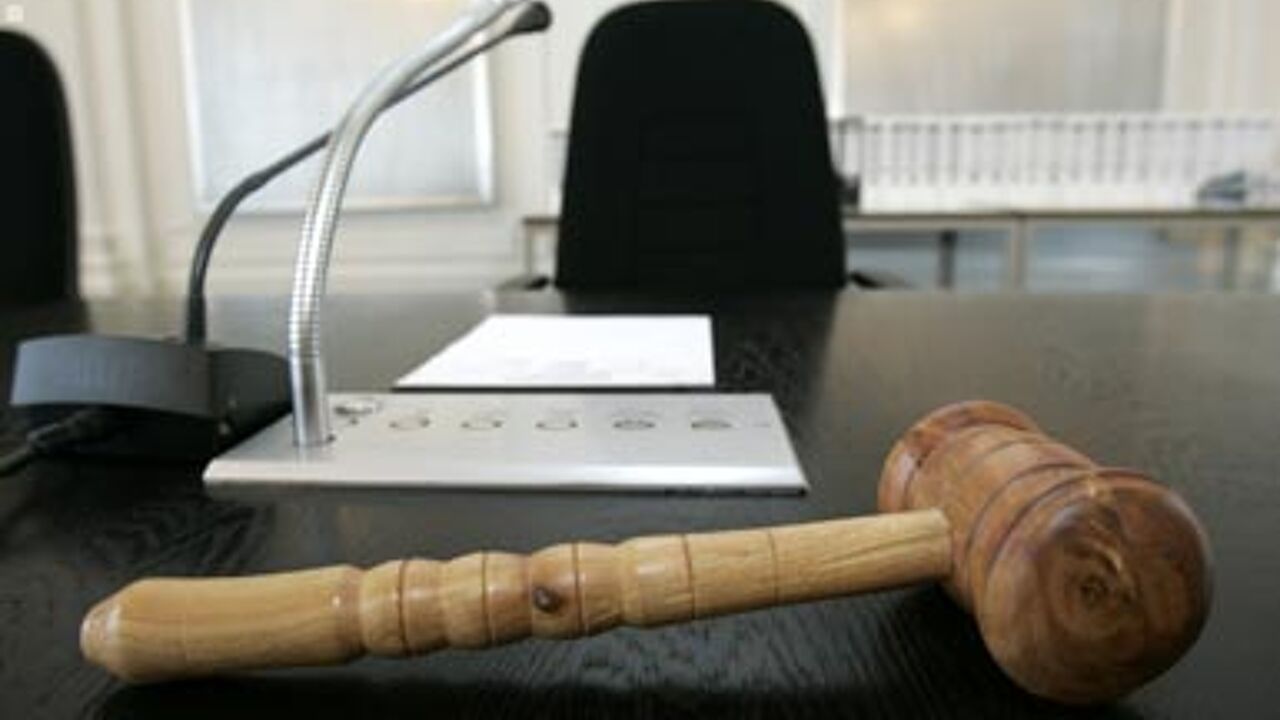 The man assaulted his six-year-old stepson last March. The incident happened in the Nieuw-Gent district of the East Flemish capital.
The youngster was abandoned behind a building on the edge of a soccer pitch.The stepfather then alerted the police to the boy's disappearance, but it took several hours before the youngster was found.
For many days the stepfather acted as if he knew nothing about the assault. He has now been sentenced to eight years in prison. The sentence is five years more than the public prosecutor demanded.The judge said that the stepfather's acts were serious, dreadful and inhuman and warranted a heavy sentence.