No let-up in political crisis just yet
King Albert saw the leaders of the Flemish and Francophone liberal parties on Wednesday after the government formation talks broke down on Monday afternoon.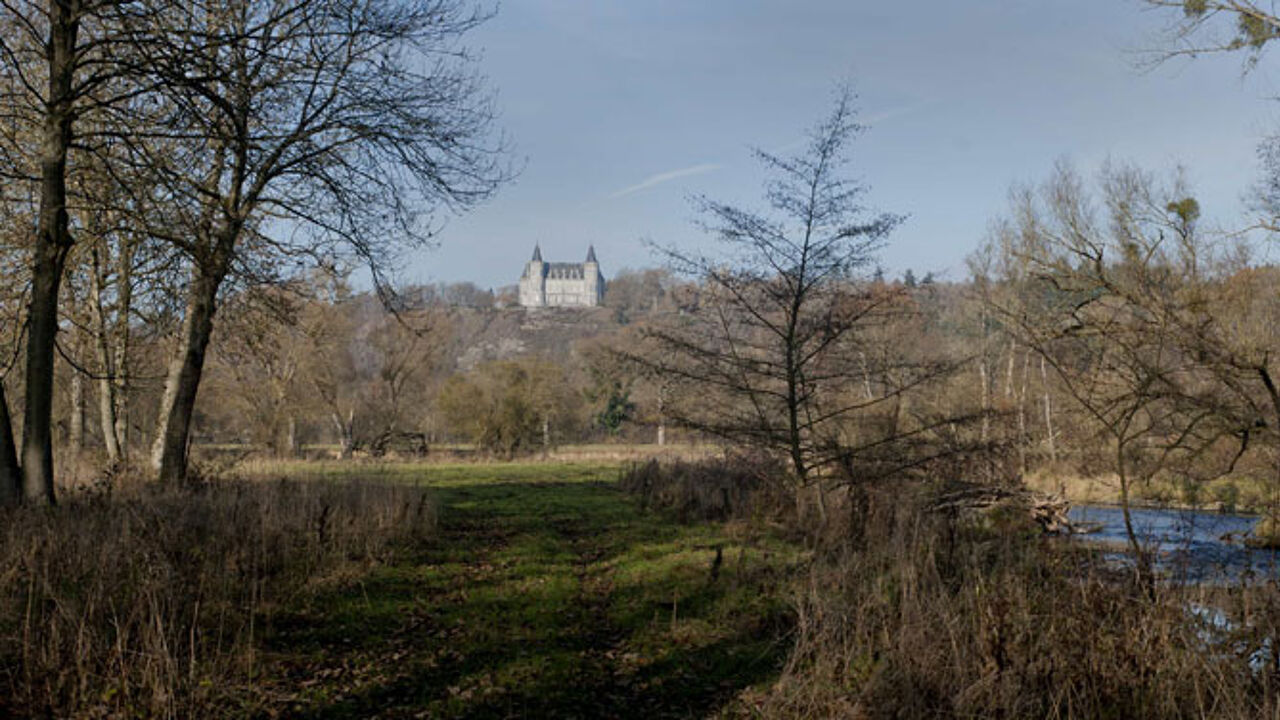 The king who is convalescing from surgery at his countryside retreat in Ciergnon in the Ardennes has already seen the leaders of the four other parties involved in the talks.
On Monday the Francophone socialist leader Elio Di Rupo, who is heading the formation talks, resigned, but King Albert is still considering whether or not to accept this resignation.
The talks broke down following liberal insistence that the new government takes on board the economic reform proposals put forward by the European Council.
In the course of the afternoon King Albert met with the Francophone liberal leader Didier Reynders and the Flemish liberal Alexander De Croo. Mr Reynders was in and out in less than two hours, but Mr De Croo, whose Flemish liberals are being blamed for the break down in the talks, stayed two hours and a half.
After King Albert had seen all six party leaders it was the turn of Elio Di Rupo, the man who has been trying to put together a federal coalition since May, to see the king.
 
Despite the resignation of Mr Di Rupo not everybody sees doom and gloom in Belgian politics. European Council President Herman Van Rompuy told a gathering of students at Hasselt University that he believes that the negotiators will be able to resume their talks.
"It's perfectly feasible and we've done it before" said the former Belgian Premier. He added cryptically: "It must be possible even with the parties that some people don't think are in state of doing it."
Mr Van Rompuy also seemed to suggest that as far as Belgium's budget is concerned there is still some leeway. If Belgium fails to draw up a budget for 2012 with a budget deficit below 3% of national output by 15 December the country risks a 700 million euro fine. The European President indicated that the procedure that could lead to a fine would only be started up in December. It's a procedure that takes two months, so the inference seemed to be "there is still some time left".