Rail season ticket becomes chip card
Belgium's publicly owned railway company, the NMBS, is planning to launch a new season ticket in the form of a chip card. It will also be possible to use the chip card to store season ticket data for other transport companies like De Lijn in Flanders, the MIVB in Brussels and even the TEC in Wallonia.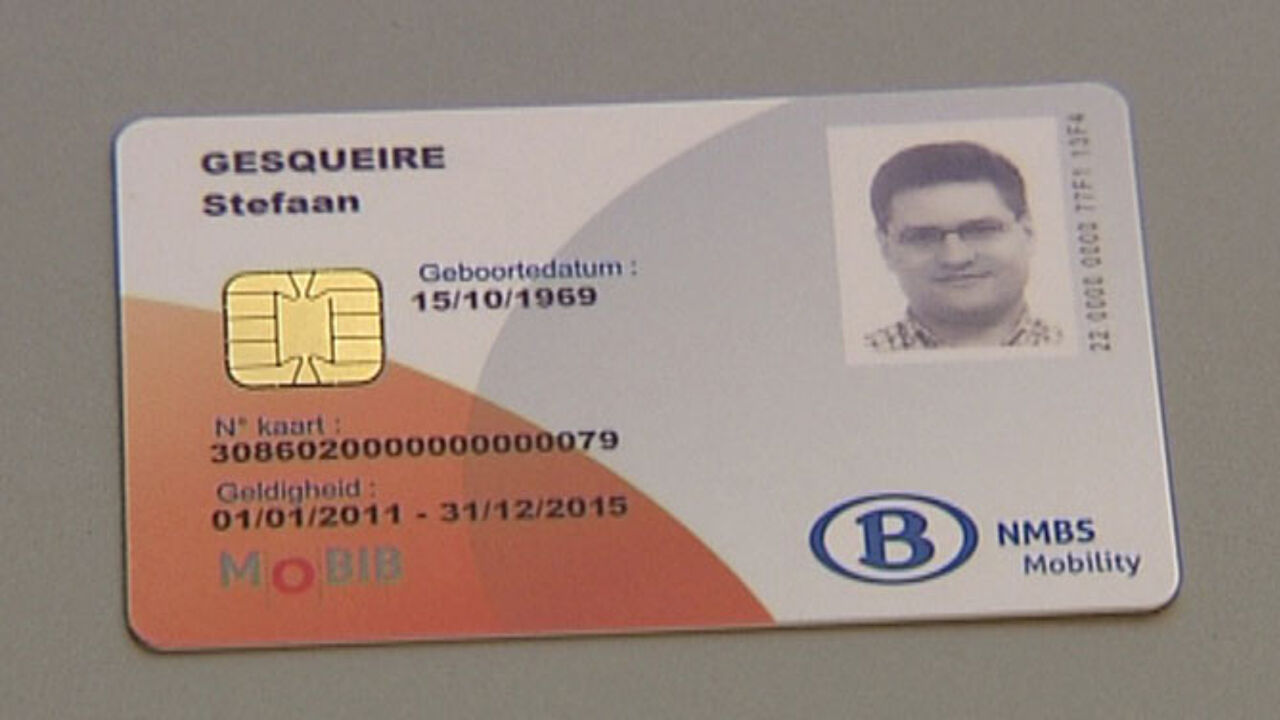 NMBS CEO Marc De Scheemaecker: 'The chip card offers many big advantages. It's a lot smaller; it's easier and eco-friendly. It has the added advantage that it will be possible to store season tickets for other public transport companies on the same chip card. From the very outset, when we launch the card we'll be co-operating with the Brussels local transport company MIVB and MIVB season tickets will be stored on the NMBS card from the start."
"The card that will be valid for the entire public transport sector will be operational by the summer of 2012."
In future train conductors will scan your chip card instead of checking your season ticket.
Starting 2013 the travelling public will be able to purchase train tickets and other NMBS products using a chip card too.
People who own a smartphone, a mobile phone that can connect to the internet, can already purchase their train ticket via the website. They then receive a text message or sms that replaces the ticket on paper.