Restaurants targeted in VAT fraud operation
Belgian judicial police have raided dozens of restaurants in and around Brussels and in Liège as part of a major operation against Value Added Tax (VAT) fraud.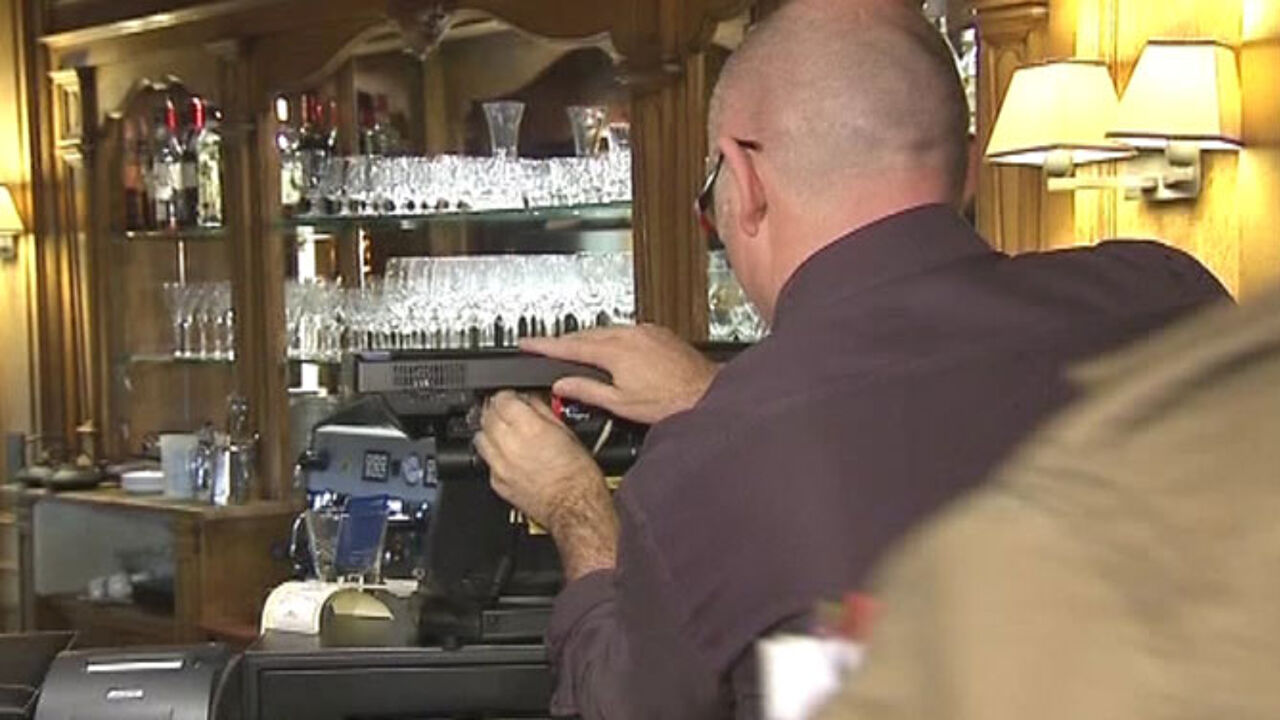 A dozen restaurants were targeted in the capital, in Overijse (Flemish Brabant), Waver, Waterloo and Nivelles (Walloon Brabant). Eateries in Liege in eastern Belgium also received an unannounced visit from the police. Some 120 police officers were deployed in an attempt to collect evidence of VAT evasion and fraud involving turnover figures.
The police took away the restaurants' cash registers. The public prosecutor's office says that there is evidence that the cash registers have been fiddled with.
In all some 12 restaurants were raided. Investigators also searched the premises of the company that supplies the cash register systems. It is being alleged that this company supplied a special computer programme that allowed the restaurants to keep part of their takings hidden from the taxman.
By 2013 all restaurants are obliged to link their cash registers to a special control system in order to prevent fraud.