"World's not waiting for Belgium"
Representatives of the six parties involved in the government formation talks do seem to be able to agree on something. After Francophone socialist leader Elio Di Rupo asked King Albert for thinking-time before he pursued his efforts to form a new Belgian government, spokesmen of the six parties made it clear that they think Mr Di Rupo should not take too much time to think things over.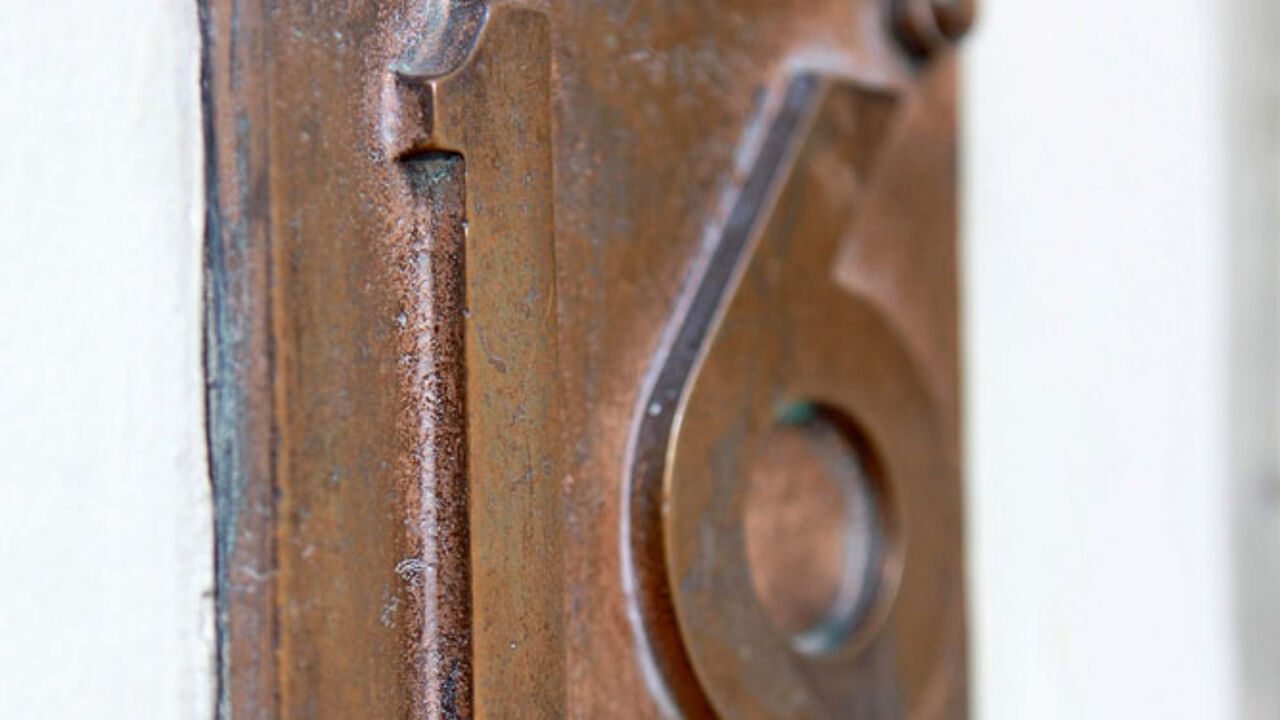 For four hours on Wednesday afternoon King Albert spoke with Mr Di Rupo at his country retreat in Ciergnon.
During the course of the afternoon King Albert asked Mr Di Rupo to continue his efforts to form a new government, but Mr Di Rupo insisted on thinking time.
Mr Di Rupo's insistence on thinking-time has surprised some. Flemish socialist leader Bruno Tobback suggested that Mr Di Rupo should take as little time as possible and concentrate on the talks. Flemish liberal sources expressed the hope that the talks could restart as quickly as possible and that serious talks could be held on the social economic reforms that the country needs.
Flemish Christian democrat leader Wouter Beke too was clear: "The country needs a government that prepares the future and tackles today's challenges. The Flemish Christian democrats are prepared to make all efforts to ensure that the budget and social economic talks are completed as quickly as possible."
With regard to Mr Di Rupo's thinking time Mr Beke said: "I understand it will be very short. We must take care not to embark on a 'mice dance' at a time when there is a threat of us being trampled by elephants" he told Flemish radio listeners. "There is no time to be lost. The world is not waiting for Belgium. The budget talks should be complete within days. We can't take weeks to sort this out."