King asks Mr Di Rupo to sort it out
Belgium's King Albert has asked Francophone socialist leader Elio Di Rupo to keep trying and form a new Belgian Government as soon as possible. Government formation talks broke down last Monday and Mr Di Rupo tendered his resignation as 'formateur', but the king clearly sees little alternative and has asked the Francophone socialist leader to redouble his efforts.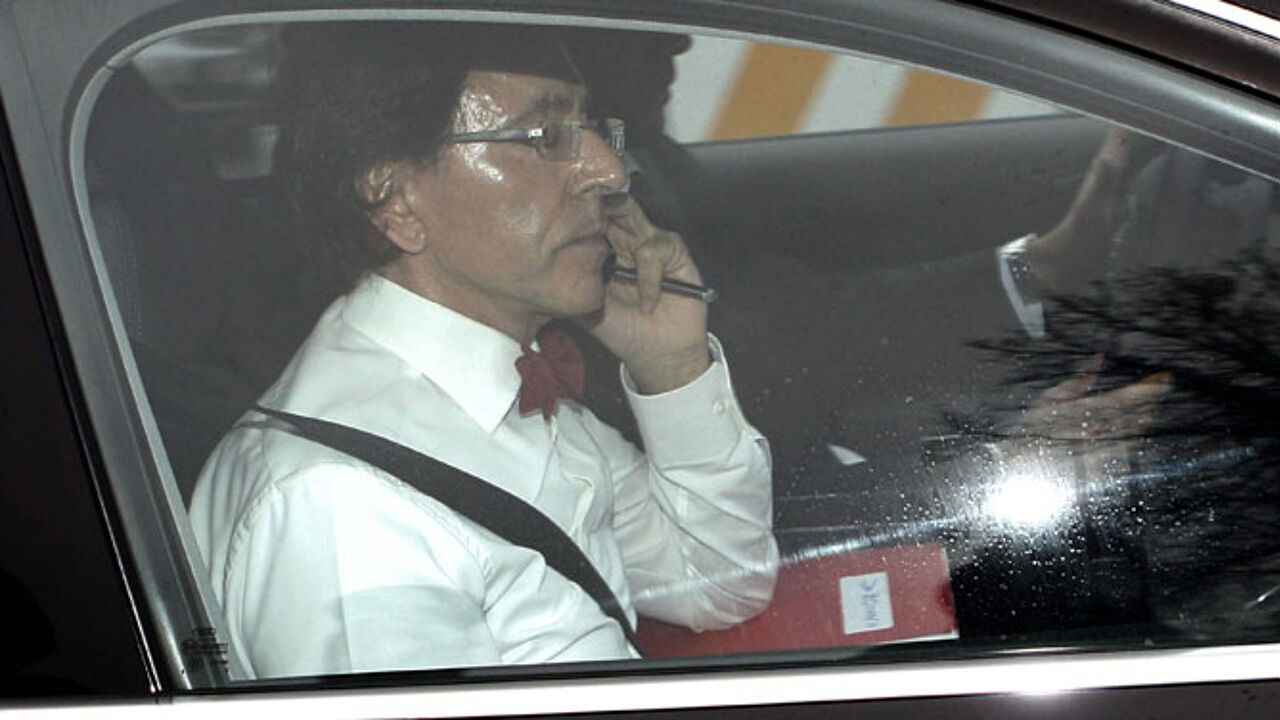 In a first response Mr Di Rupo asked for a little thinking-time before he accepted to pursue his efforts.
Starting on Thursday Mr Di Rupo will have a private meeting with each of the party leaders of the six political parties involved in the formation talks. Mr Di Rupo wants to find out whether an agreement is possible before he tells the king that he will continue his efforts.
Mr Di Rupo wants to examine whether an agreement can be reached that is acceptable to all six parties. The Francophone socialist leader seems to want to make it clear that his resignation on Monday was not just a theatrical act, but that great differences remain.
The talks broke down over liberal, and especially Flemish liberal insistence, that Belgium took on board the recommendations for reform and the budget put forward by the European Council last summer.
Some leeway still exists as the Flemish liberals have never stuck any exact figure on the extra savings effort that they envisage.
In a communiqué from the Royal Palace on Wednesday the king asks all the parties involved "to make the necessary additional effort in order to complete the talks on next year's budget and social economic issues as soon as possible and form a new government."