PM promises action on budget, if need be
Belgium's caretaker Government has decided to tackle next year's budget after all. It had been hoped that the issue could be settled by the new coalition, but as time advances and the European deadline draws nearer the outgoing administration will start to draw up more of the 2012 budget than anticipated.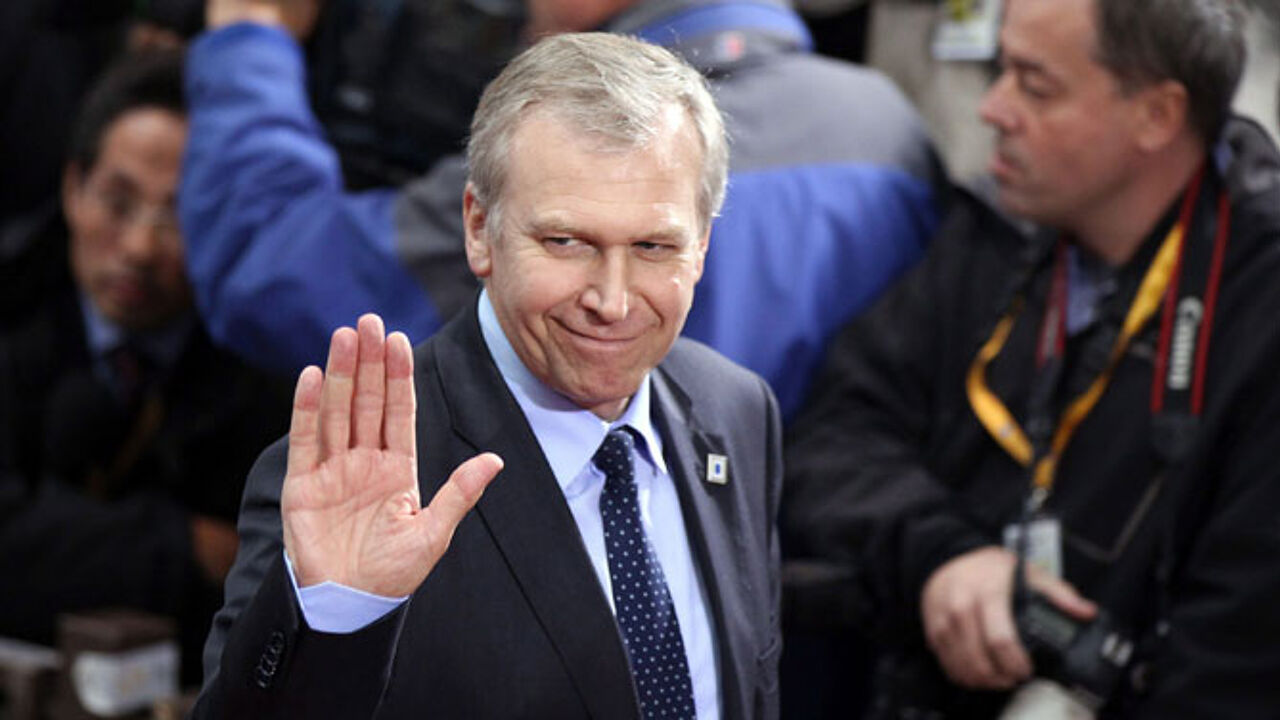 The break down in the coalition talks earlier in the week convinced the outgoing administration that it would have to undertake this task after all. Next year's budget will be drawn up using the system of interim monthly instalments. In this way each ministry receives a twelfth of the annual funding each month.
The Inner cabinet examined a number of proposals on Thursday morning. The outgoing administration also wants to be able to make use of the so called 'nuclear charge', the money that the electricity generators must pay in order to be able to keep the nuclear power stations open for longer.
Budget Minister Guy Vanhengel (Flemish liberal) explained that the government is also considering a tax on profits in the pharmaceutical industry. Prime Minister Leterme (Flemish Christian democrat) explained the point of the exercise: "To ensure the continuity of the state, but no more than that. It won't be enough to ensure that we meet the EU's stability programme. That is a matter for those negotiating a new coalition."
Mr Leterme: "I don't want to trespass, but it is clear that I feel responsible for the prosperity and financial stability of Belgium."
Speaking in Parliament on Thursday afternoon PM Leterme told lawmakers that his administration would take additional budgetary measures if the six parties involved in the government formation talks fail to reach agreement on next year's budget in time. The Prime Minister underlines that all parties are agreed to limit the budget deficit to 2.8% of national output next year.
Flemish liberal lawmakers say that they are prepared to deliver votes from the opposition benches in order to pass legislation to meet Belgium's European budgetary goals.
Also on Thursday Belgium launched a new bond to raise cash among private investors. The issue of such bonds is not unusual. The Prime Minister hopes that with a 4% yield before tax on a 5-year bond it will be a success.