Police union wants Google Street View taken off line
The police trades union Sypol has issued a warning in connection with Google's Street View application that was launched for Belgium on Wednesday. Via a website everybody is able to see photographs of houses at street level the length and breadth of the country.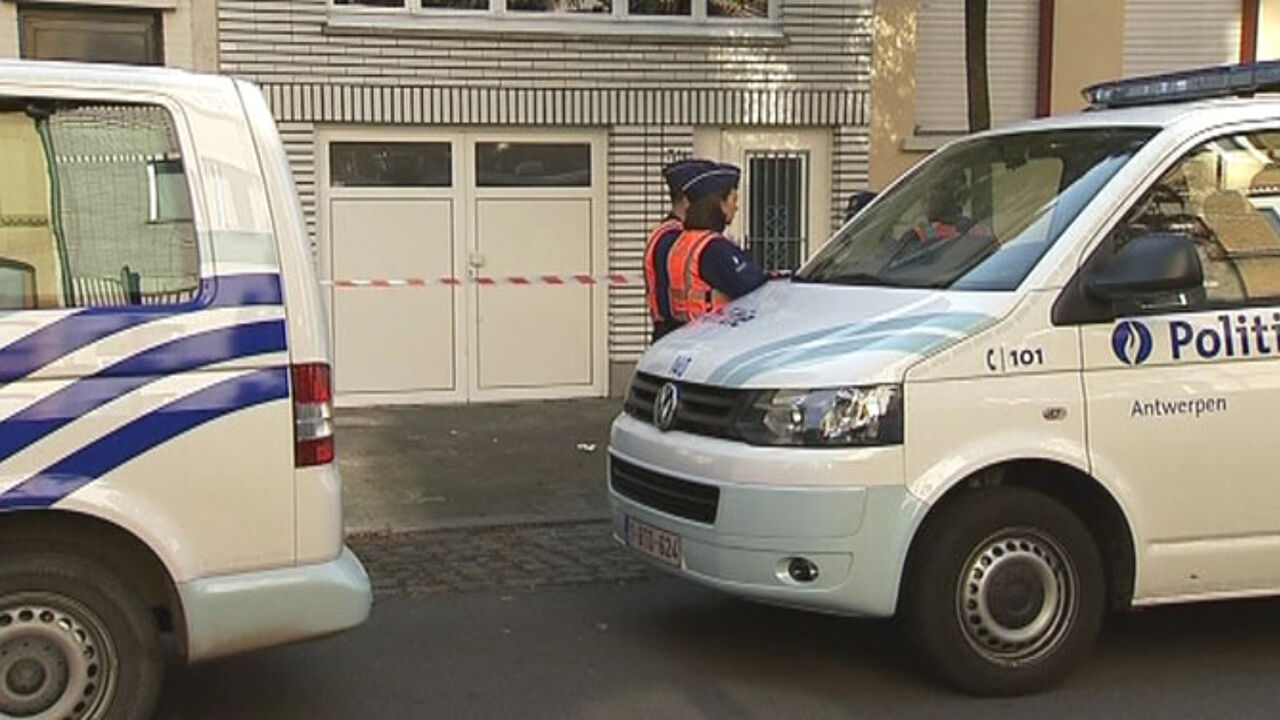 Sypol warns that thieves and burglars can make use of the photographs that show pictures of premises across Belgium.
The photographs allow you to see details of your own home but also those of all your neighbours as well as perfect strangers living at the other side of the country.
The union's Jean-Marie Hottat insists that Google Street View is a perfect instrument for gangsters. They no longer need to go reconnoitring. From their own homes they are able to see properties in great detail and examine the security features as well as the neighbourhood.
Sypol believes it would be a good idea if Google Street View were taken off line: "We're going to see who we can talk to in a bid to get this off line because we think it conflicts with the police's efforts."
"We do everything to try and convince people to take precautions against theft and then an instrument like this is launched. It's just not on. This is just creating work for the police."