The Francophone socialist Chairman Elio Di Rupo has decided to resume his duties as Formateur. The Formateur is the person in charge of leading the coalition talks. On Monday of this week, Mr Di Rupo tendered his resignation to King Albert II of the Belgians after the six-parties-talks reached an impasse over the 2012 budget.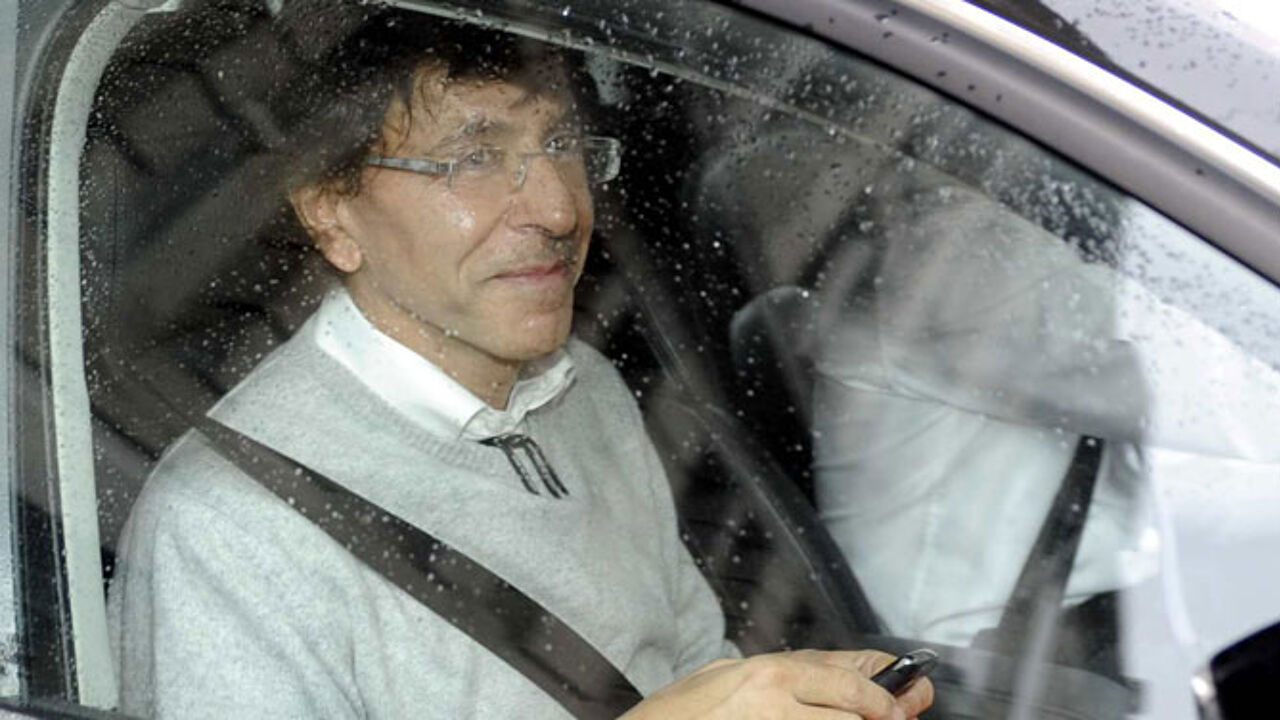 On Thursday, Mr Di Rupo met with negotiators from the Flemish and Francophone liberal parties.
It is believed that his meeting with the Flemish liberal was instrumental in his decision to resume his position at the head of the coalition talks.
The Flemish liberals feel that Mr Di Rupo's proposals for the 2012 budget didn't go far enough in reducing public expenditure and place too much emphasis on finding new sources of revenue.
One source told the VRT that he is "cautiously pessimistic" about the further progress of the talks.