Interest on Belgian bonds up again
The interest on Belgian government bonds with a duration of 10 years went up again on Friday morning. By Friday lunchtime the rate had risen to 5.8%. The continuing political stalemate in Belgium is believed to be fuelling the erosion in investors' confidence in our country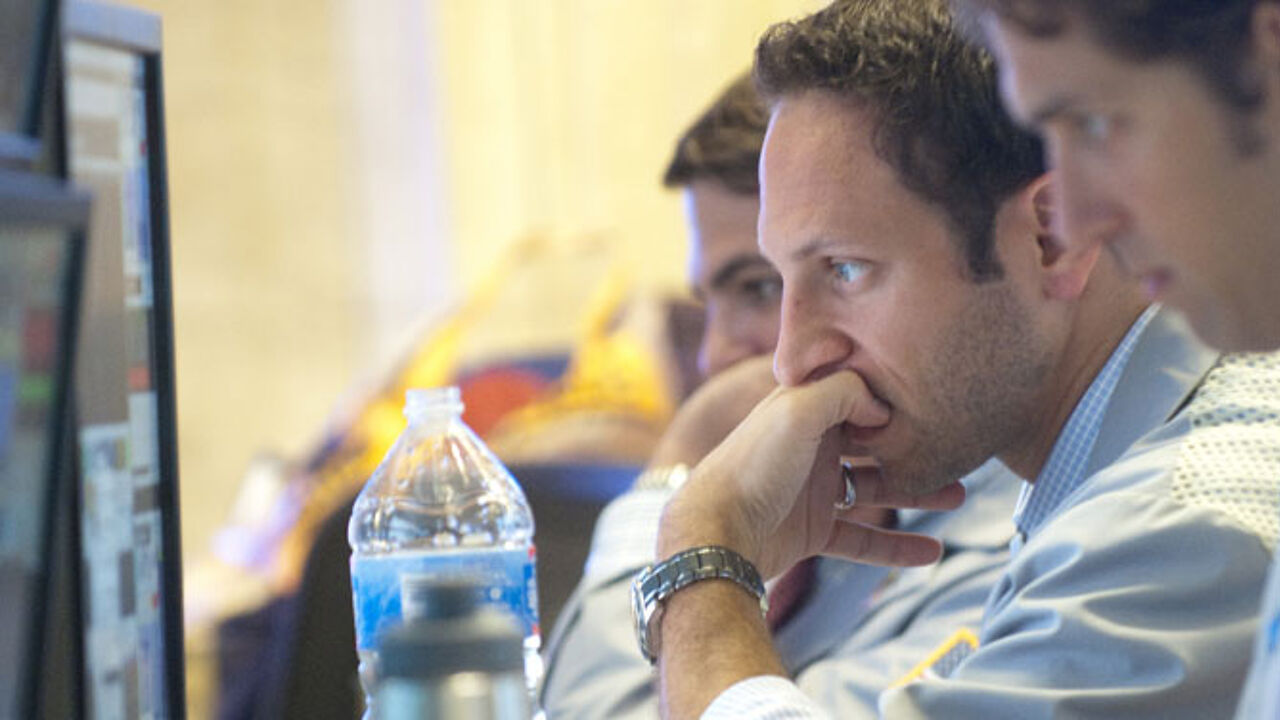 Without a government or a 2012 budget and with coalition talks that have hit the rocks, Belgium is especially vulnerable.
Moreover, the rise in the interest rate makes drawing up a budget that conforms to the constraints laid out in the EU's Stability Pact, all the more difficult.
The interest rate only broke through the 5% barrier a couple of days ago and Friday morning's rise means that it is now close to 6%. The speed at which the rise has set in is especially worrying.
The rate of interest payable on Italian government bonds was also up on Friday morning, as was that payable on Spanish bonds.
The Italians now pay 7.3% interest, while the Spaniards pay 6.68%.