Michael Caine filming in Molenbeek
One of Britain's best-known actors, Michael Caine has been spotted in the down-at-heal West Brussels municipality of Sint-Jans-Molenbeek. The star of classics such as 'Alfie' and 'The Italian Job' is playing the leading role in the German Director Sandra Nettelbeck's latest film 'Mister Morgan's Last Love'.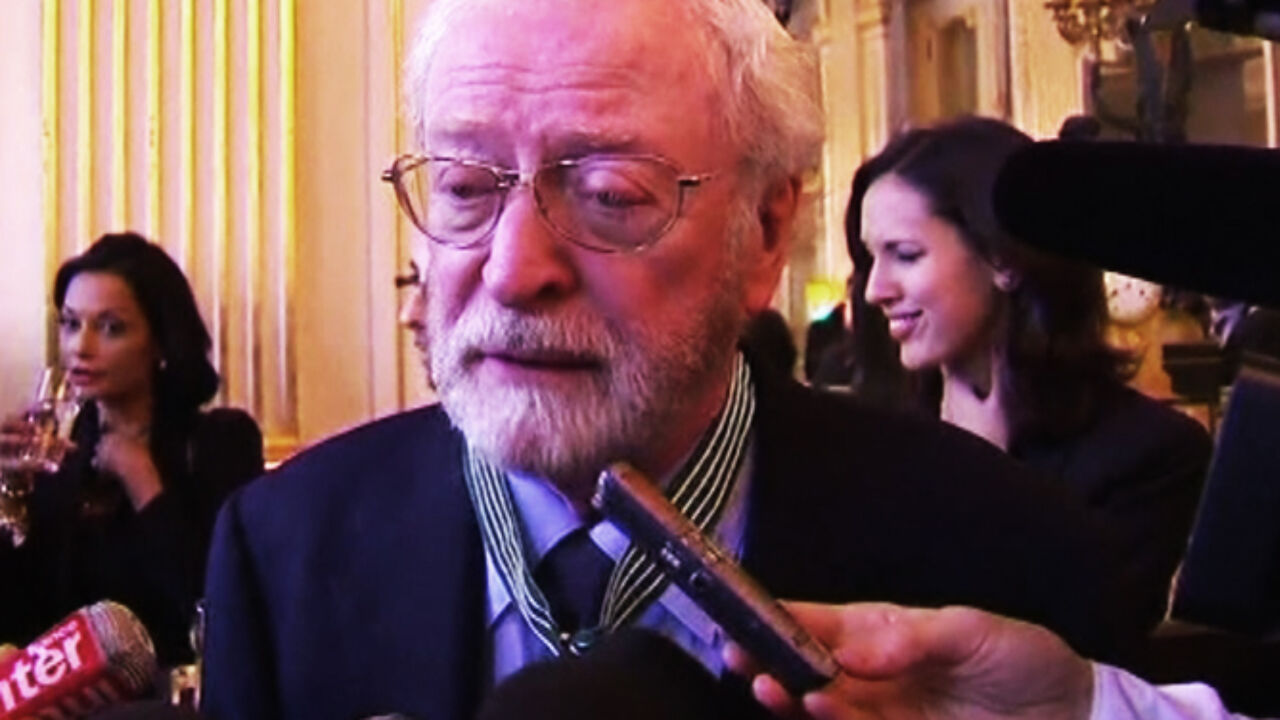 Part of the film is being shot in Sint-Jans-Molenbeek, in a street near to the Belgica metro station. One of the houses in the street is being used as a set for the film.
'Mister Morgan's Last Love' tells the story of a love affair between the retired American philosopher and widower Mark Matthew (played by Michael Caine) and a young Parisian woman (played by Clémence Poésy).
78-year-old Michael Caine has had a string of successes during his long career on the silver screen.
He won Oscars for best male supporting role in 1987 and 1999 for his performances in Woody Allen's 'Hannah and Her Sisters' and Lasse Hallström's 'The Cider House Rules' respectively.
Micheal Caine was knighted in 2000 for his services to the theatrical arts.