A hard-fought win for Standard
Standard de Liège enjoyed a hard-fought 3-2 victory at home against KV Mechelen on Friday. Standard got off to a good start and Tchité's effort tested the KV Mechelen keeper Renard six minutes in. It was only going to be a matter of time before Standard scored and Tchité put the Liège club one up on 12 minutes after turning the KV Mechelen defence inside out.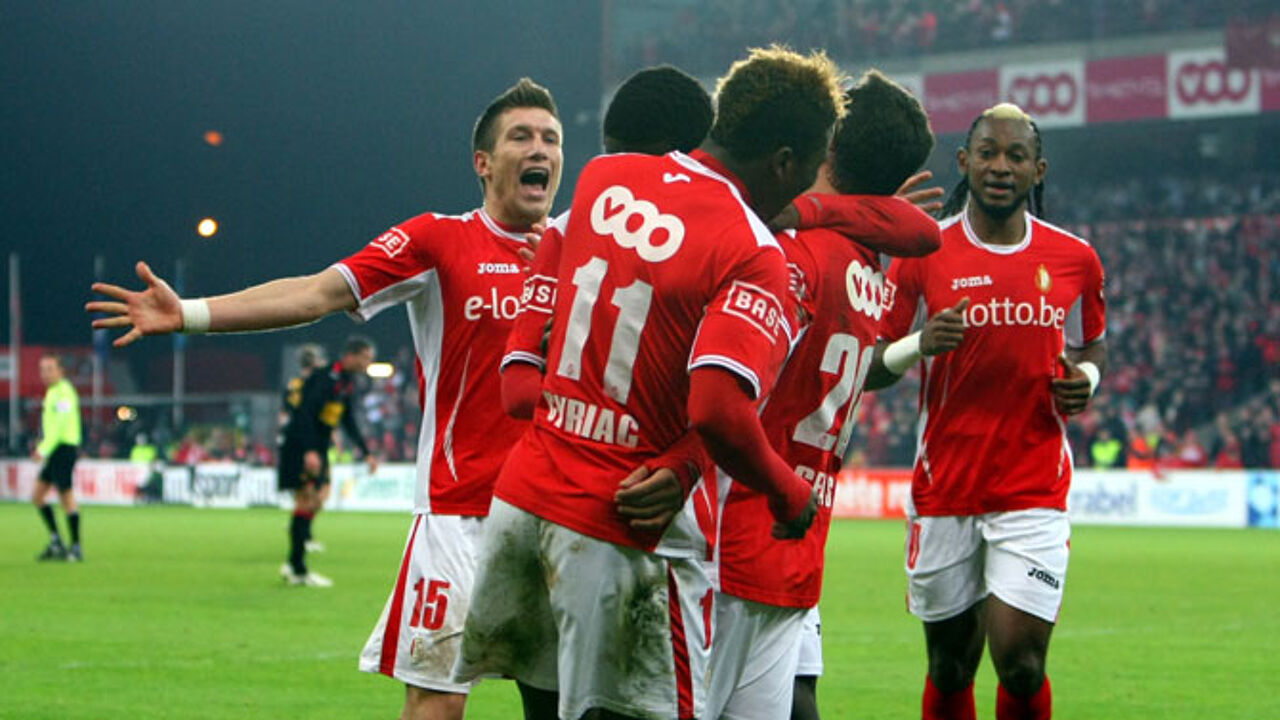 A misunderstanding between Renard and the KV Mechelen defender Iddi provided Jelle Van Damme (botton photo) with an excellent chance to put Standard two-up.
However, the Standard captain inexplicably shot wide. The next chance didn't come until nearly the end of the first half when Kanu's header was punched away by Renard.
KV Mechelen came close to equalising early in the second half, but Gorius lost his nerve at the last minute and the score remained 1-0.
Standard extended their lead on 61 minutes through Cyriac. Although, the Ivorian had handled the ball, the referee saw nothing and allowed the goal to stand.
This served as a wake-up call for a KV Mechelen side unwilling to go down without a fight. Less than a minute later, KV Mechelen pulled one back through a Sam De Witte header.
Although Standard was the better side, it made life difficult for its self.
Standard made it 3-1 on 74 minutes through Seijas. However, once again Standard let Malinwa back into the game and substitute Sergio Oliveira's free-kick made it 3-2 on 78 minutes.
Although there was plenty of excitement at both ends during the final stage of the match, the score remained 3-2 in Standard's favour. Standard now has 28 points from 15 games. KV Mechelen has 15 points.