Negotiators reach accord after 19 hours
A marathon negotiating session lasting some 19 hours has resulted in agreement being reached on a programme of socio-economic reforms that will be brought in once the new federal government takes office. King Albert II of the Belgians has expressed his pleasure at the news that an accord has been reached and has asked the Formateur Elio Di Rupo (Francophone socialist) to form a new Federal Government.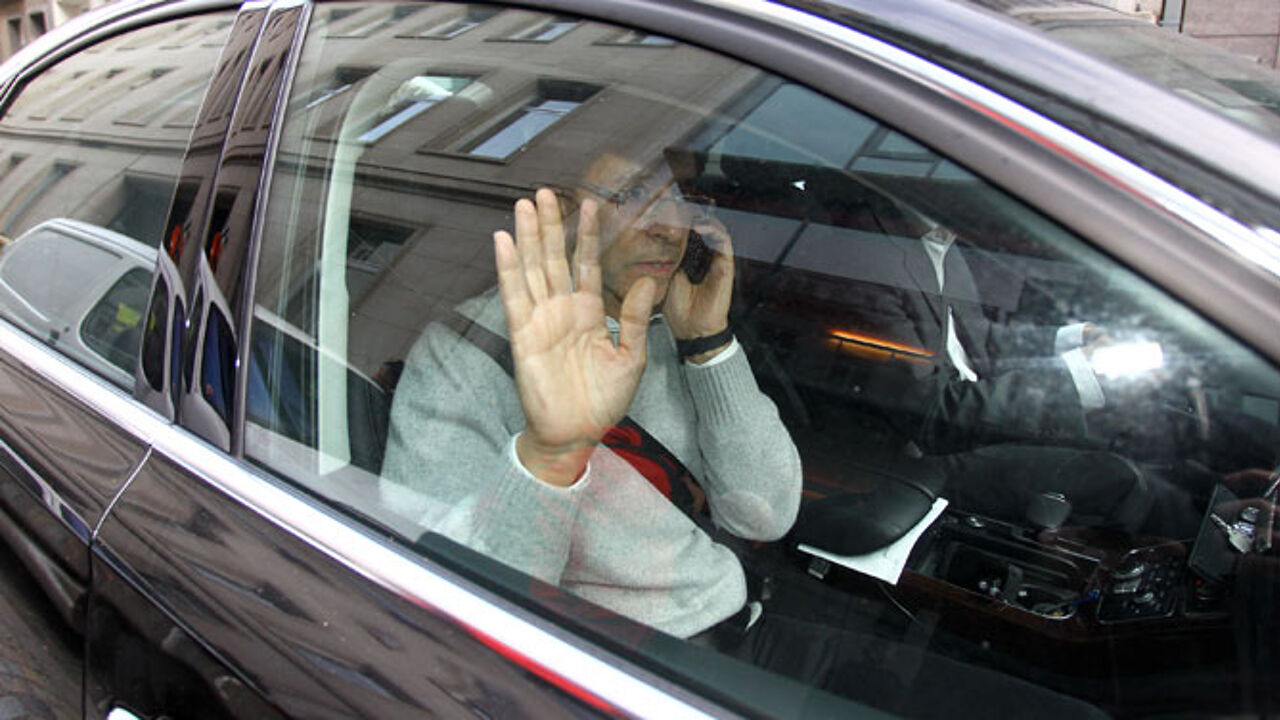 The talks got underway on Friday afternoon at the offices of the Francophone socialist Deputy Prime Minister in the incumbent federal government Laurette Onkelinkx.
The meeting went on through Friday night and Saturday morning. Just before 1pm on Saturday, the news that an agreement had been reached was given to the dozens of reporters that were gathered outside Ms Onkelinkx's offices.
The liberals' wish that more savings be made and less taxes levied to keep the budget in check has been granted. Early retirement is also to be made a less attractive option and the minimum age at which one can take early retirement is to be raised.
The rules governing  unemployment benefit given to those entering the labour market for the first time will be tightened and levels of unemployment benefit for the long-term unemployed will be cut.
A new tax will be levied on stock market transactions. However, this will only be applicable to companies and not to private individuals that invest in stocks and shares.
A "solidarity levy" will also be made payable by those on the highest incomes. Meanwhile, the negotiators agreed that no changes will be made to either health insurance or the pegging of incomes to inflation via the index.
King Albert II "pleased"
The Palace said that the King is pleased that an agreement has been reached. King Albert II has asked Mr Di Rupo to form a new federal government as quickly as possible.
Just a few days ago it looked as if the coalition negotiations had run aground after the Francophone socialists and Flemish liberals fell out over the balance between taxation and spending cuts.
Mr Di Rupo offered his resignation, which the King said he would consider. A series of discrete meetings were held and on Friday the six parties met again for the first time since Monday.
The fact that an accord has been reached on the socio-economic issues and the budget does not mean that a new government is ready to take office.
The negotiators from the Flemish and Francophone Christian democrats, liberals and socialists still have to reach agreement on asylum, migration and justice policy.