S&P lowers Belgium's credit rating
The American credit rating agency Standard & Poor's (S&P) has lowered Belgium's credit rating from AA+ to AA. A further lowering of our credit rating can't be ruled out as S&P describes the outlook for our country as "negative".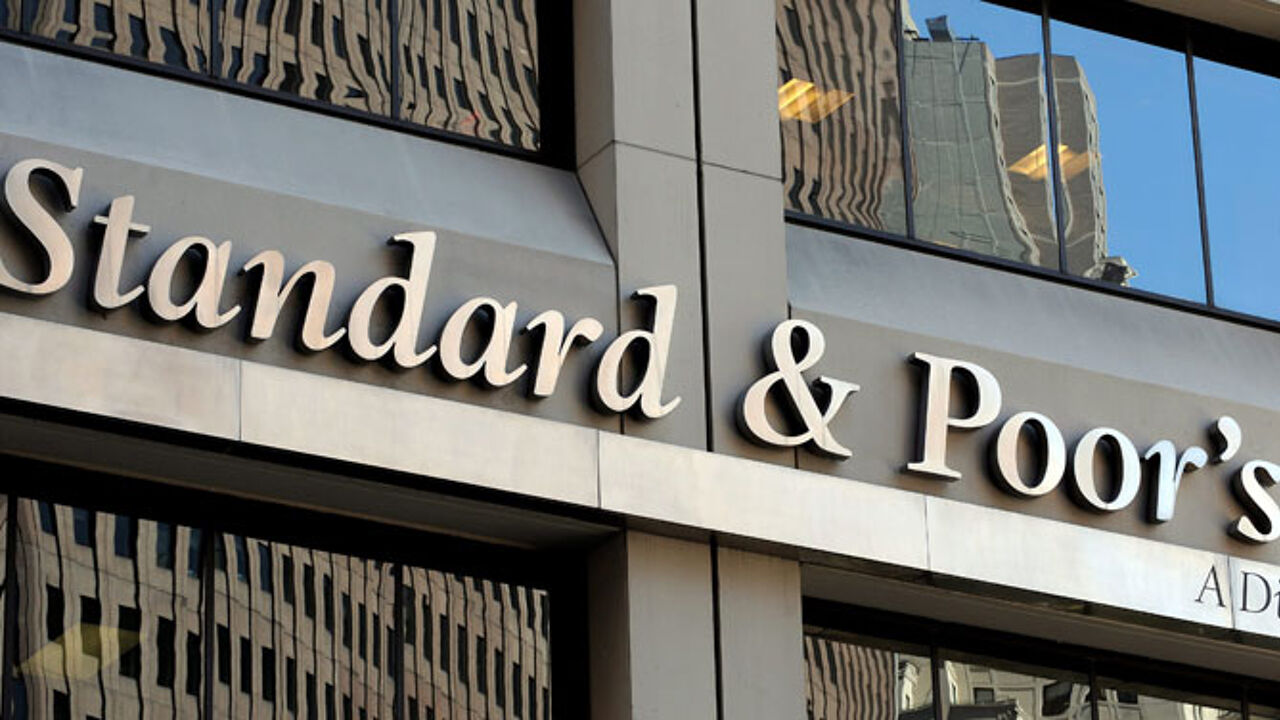 One of the reasons given by Standard & Poor's is the financial risk Belgium runs as a result of the guarantees given to Dexia.
Furthermore, S&P points to the failure to reach agreement on a budget and Belgium's high level of public debt as reasons for reducing our credit rating.
Standard & Poor's actions don't come as a surprise. The rating bureau had already warned Belgium in December of last year.
Then we retained our AA+ rating but our prospects were modified from "stable" to "negative".
The Prime Minister in Belgium's caretaker government Yves Leterme (Flemish Christian democrat) and the Finance Minister Didier Reynders (Francophone liberal) have both reacted to the reduction in Belgium's rating.
"Even after this reduction, Belgium's rating is still among the best in Europe", Mr Leterme said in a press statement.
However, he added that "It's bad news at a bad moment." Both Mr Leterme and Mr Reynders stress the necessity of a speedy conclusion to the 2012 budget negotiations.