The best little chip shop in Limburg
The 2011 Chip Fryer of the Year awards have been handed out at the Horeca Expo catering fair in the Limburg city of Genk. Among the winners are a young Chinese couple that run the Nachtegaal chip shop in the Limburg municipality of Lommel.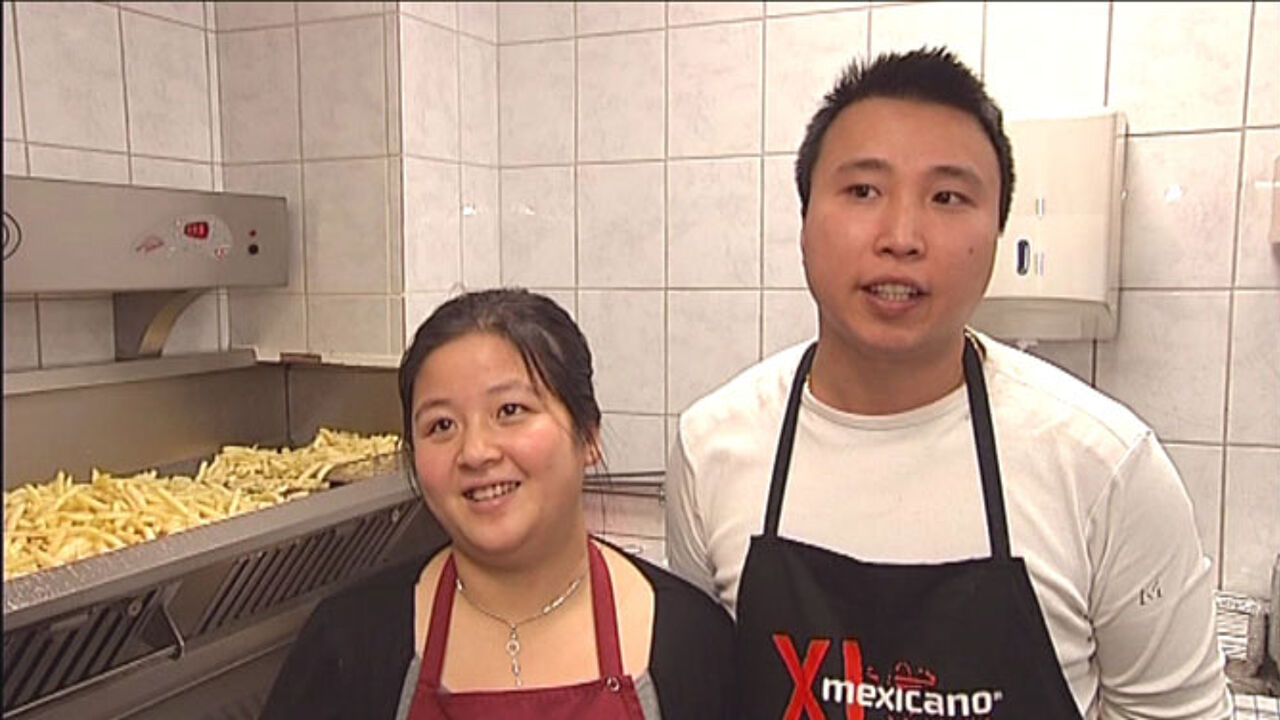 25 year-old Ming Chen and her 29-year-old husband Benny Wu took over the Lommel chip shop just six months ago.
Ming Chen told the daily 'De Standaard' that "My parents have a restaurant in Antwerp and I gained some catering experience there."
"Later we also ran a chip shop in Antwerp and via our connections in the business we ended up in Lommel."
The Chinese community is becoming increasingly well-represented in the chip shops of Limburg.
"I don't know the reason why more and more Chinese people are taking over chip shops. It's an enjoyable profession and moreover, it's easier than running a restaurant", Ming Chen told the paper.
She and her husband Benny eat chips almost every day. It took the couple's customers a while to get used to the chip shop's new oriental proprietors.
"In the beginning the customers found it strange to see a Chinese couple working in a chip shop."
"They often went back outside to check if they were in the right place", Ming Chen laughed.
"We fry in just the same way as the previous proprietors and that makes our chips 100% Belgian. The award is recognition that we're doing things right."