UNESCO recognition for Jaartallen clubs
The United Nations Educational, Scientific and Cultural Organisation UNESCO has granted official recognition to the Flemish Brabant city of Leuven's Jaartallen clubs. From now on the clubs officially forms part of the World's immaterial heritage.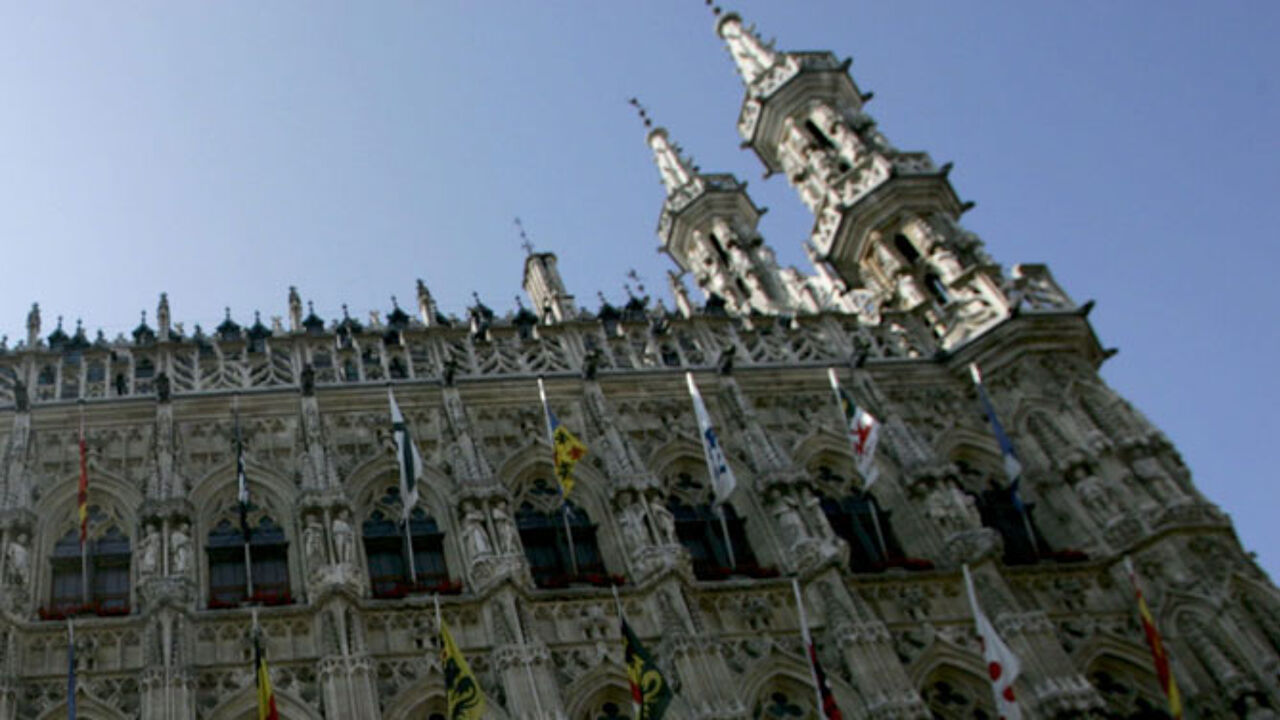 The Jaartallen are clubs that unite men that were born in the same year.
It was the Flemish Culture Minister Joke Schauvliege (Christian democrat) that put forward the Jaartallen's candidature. The decision to grant them World Immaterial Heritage status was taken at a UNESCO conference on the Indonesian Island of Bali.
By granting World Immaterial Heritage of Humanity status, UNESCO strives to preserve cultural diversity and to protect folklore.
Elsewhere, in Flanders the Ros Beiaard procession and the Ommegang Giants in Dendermonde (East Flanders), the Holy Blood Procession in Bruges (West Flanders) and Aalst Carnival (East Flanders) are among events and institutions to enjoy UNESCO recognition.
The Jaartallen or "Men of the year" bring together men that were born in the same year. The clubs play an important role in the social life of the Flemish Brabant city.
The tradition dates back to the 1890's. The Jaartallen were originally savings clubs, as well as being clubs "for the promotion of friendship and solidarity."