"Step in the right direction, but with a blind spot"
The Federation of Belgian Enterprises (VBO) has called the budget accord "A step in the right direction". However, the employers' federation says that it is regrettable that no changes have been made to the system that links pay to inflation via the price index.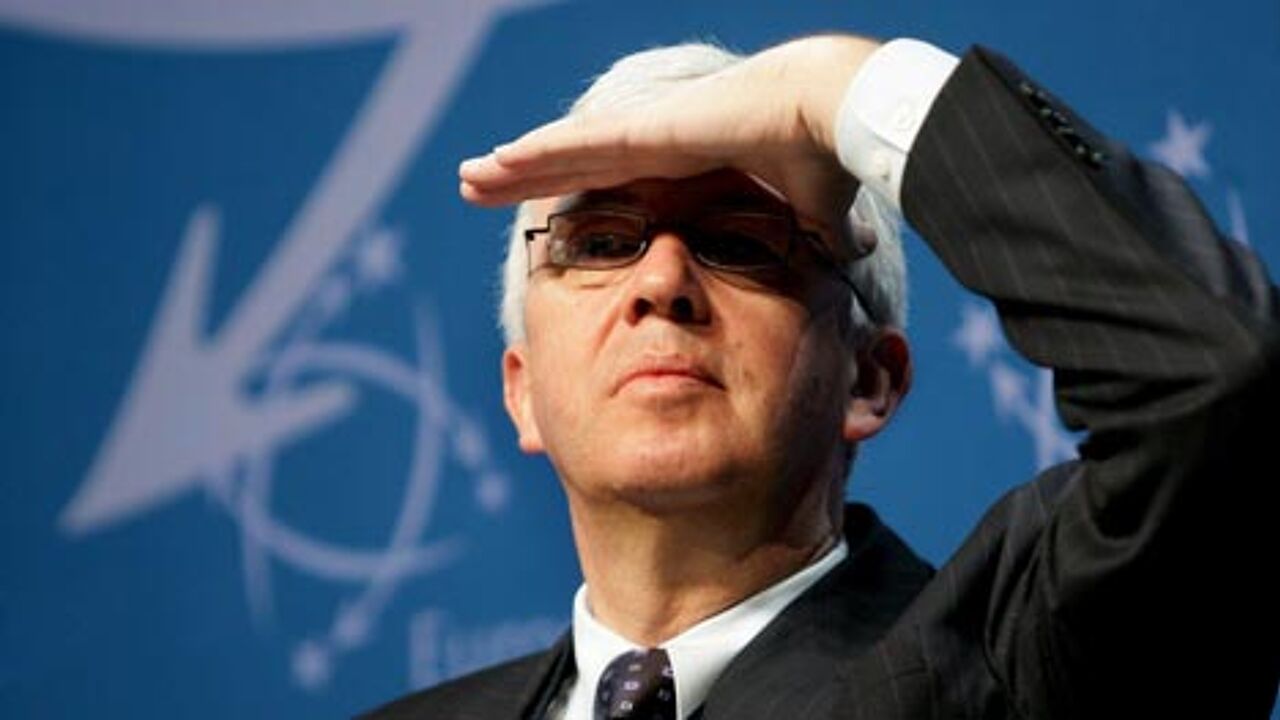 In a press statement issued on Saturday evening, VBO says that it values the fact that the negotiators worked through to reach an agreement on the budget and structural reforms before the financial markets reopen on Monday morning.
VBO adds that based on the information it has about the agreement, it believes that important changes had been made to the proposals contained in Mr Di Rupo's original paper on socio-economic themes.
For example, there have been changes made to the balance between cuts and taxation as a means to keep the budget deficit below 2.8%. However, the accord does still contain a considerable amount of new taxes and "this will hinder growth and make our country less attractive for investors."
The reforms to the rules governing early retirement meet with the federation's approval. VBO believes that they should, in time; help Belgium reach the European average when it comes to the percentage of the active population in work.
"This improvement makes the accord and the budget that bit more credible. "
The fact that the system of linking wages to inflation will not be reformed is described by VBO as being "The big blind spot that still remains".
The VBO Chairman Rudi Thomaes wrote that "Ignoring this request by Europa is a major missed opportunity."
"A millstone around companies' necks"
The technology industry federation Agoria echoes VBO's concerns. Agoria believes that the system of index-linking wages will have to be reformed sooner or later.
"As a result of the system of index-linking, rising inflation means that wages rise more quickly than in neighbouring countries."
"This is a millstone around the necks of our companies."
Nevertheless, Agoria believes that a better balance has been struck between taxation and expenditure cuts.
The federation hopes that a new federal government can be formed quickly.
Small business pleased
The small business federation Unizo says that it is pleased that an agreement has been reached and that it hopes that a new government can be formed quickly.
However, Unizo is disappointed that nothing has been done to help alleviate "the wage handicap" and make Belgian companies more competitive.