Former Bad Boy rapper detained at Zaventem
The former rapper Loon is currently languishing in Vorst Prison in Brussels after he was detained by Police at Zaventem Airport (Flemish Brabant) earlier this week. The American Loon, who now calls himself Amir Junaid Muhadith, was on his way to an Islamic conference in Brussels.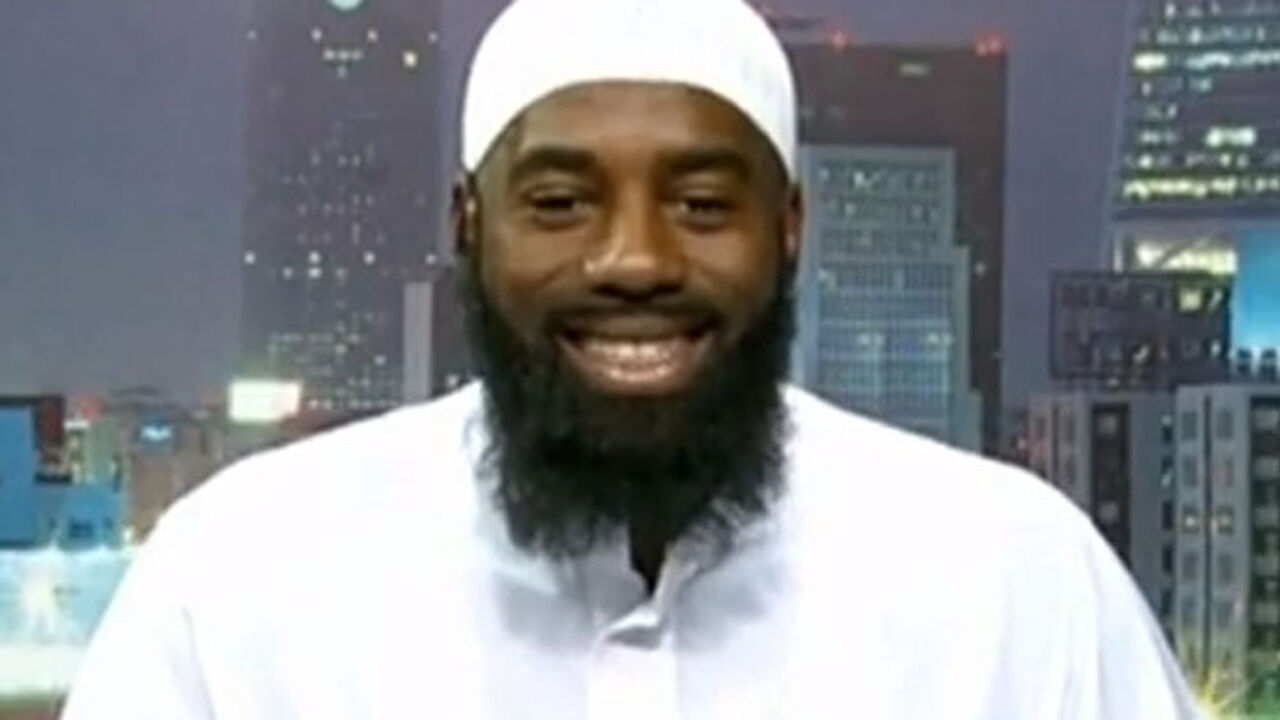 The former rapper is wanted in the US on drugs charges and the American authorities have asked for his extradition.
The arrest stems from an indictment back in May for distributing heroin three years ago in North Carolina.
Loon converted to Islam a couple of years ago and now lives in Algeria.
The former rapper's solicitor has asked for his release.
Up until a few years ago, Loon worked regularly with big R&B stars such as Beyoncé and Usher.
He announced that he was quitting show business in 2009 and converted to Islam. Loon was born Chauncey Lamont Hawkins, but changed his name to Amir Junaid Muhadith on becoming a Muslim.
He now travels the world giving talks about his conversion.