Match postponed after suicide attempt
Saturday evening's Second Division match between AFC Tubize and FC Molenbeek-Brussels had to be postponed after one of the match officials attempted to take his own life in the dressing room at Tubize's Leburton Stadium.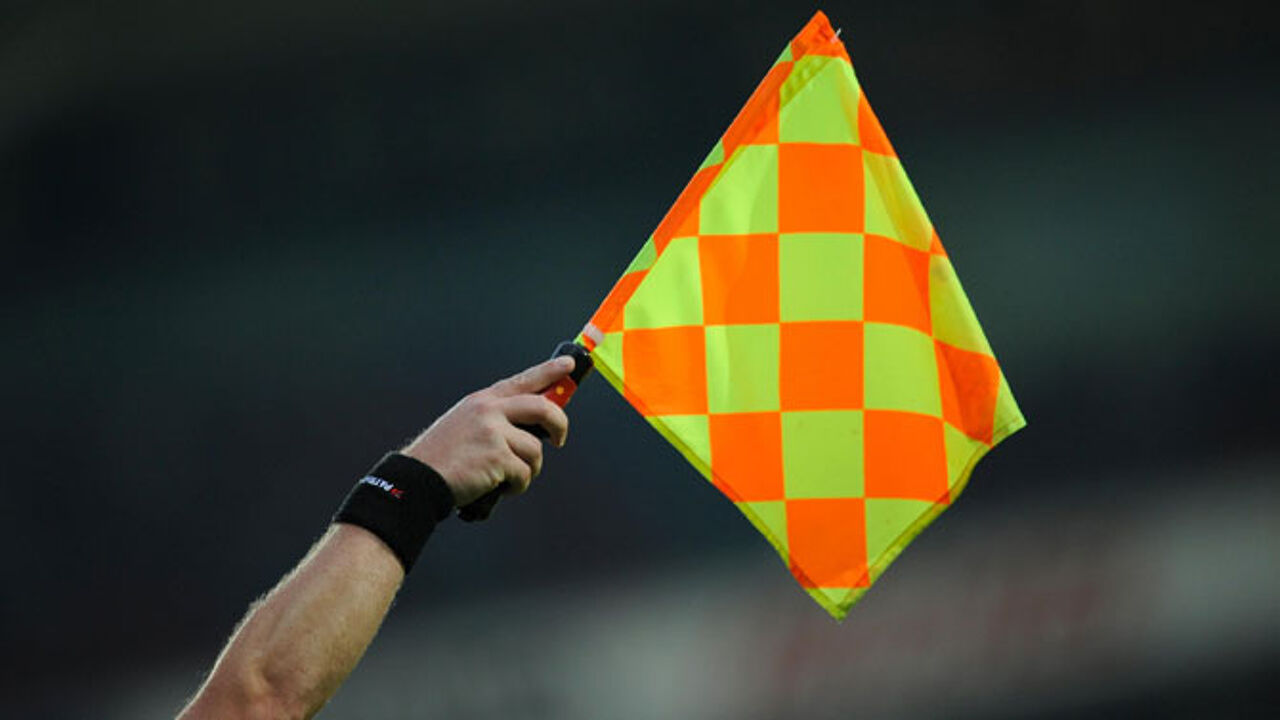 37-year-old Chris Schelstraete is believed to have attempted to take his own life as a result of relationship problems.
The linesman slashed his wrists. He was found by the match referee Jerôme Efong Nzolo bleeding heavily and holding a photograph of a woman and a child. Mr Schelstraete was rushed to hospital by the emergency services.
He is reported to be in a stable condition.
Supporters that arrived at the stadium after 7:40pm were turned away at the turnstiles.
However, those that arrived early and had paid for their tickets were asked to leave the stadium without a refund.
It is not yet clear when the match will be replayed.