Budget deal colours screens green
The budget agreement reached at the weekend by the negotiators forming the next Belgian Government has had a positive impact on shares traded on the Brussels bourse. The Bel-20 blue chip index rose a full 3% at opening of trading.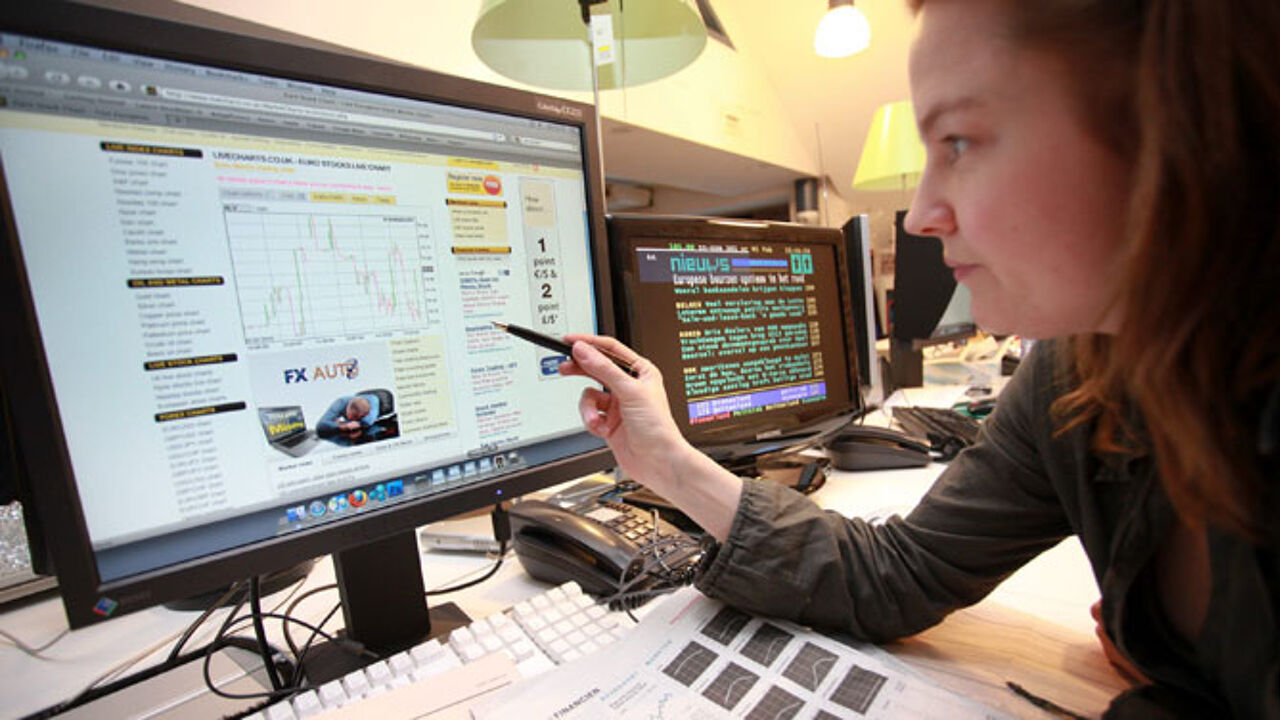 Practically all the Bel-20 shares opened higher. It was especially financial shares that received a boost. After an hour's trading the Belgian bank Dexia had gained 12%. Fellow banker KBC was 11% higher and insurer Aegeas gained 5%.
The positive trend was also mirrored on other European bourses.