European Commission "welcomes" Belgian budget
European Commissioner Olli Rehn has welcomed the deal that Belgian politicians have struck on the 2012 budget. Earlier the EU had threatened to penalise Belgium if it didn't produce a proper budget by 15 December.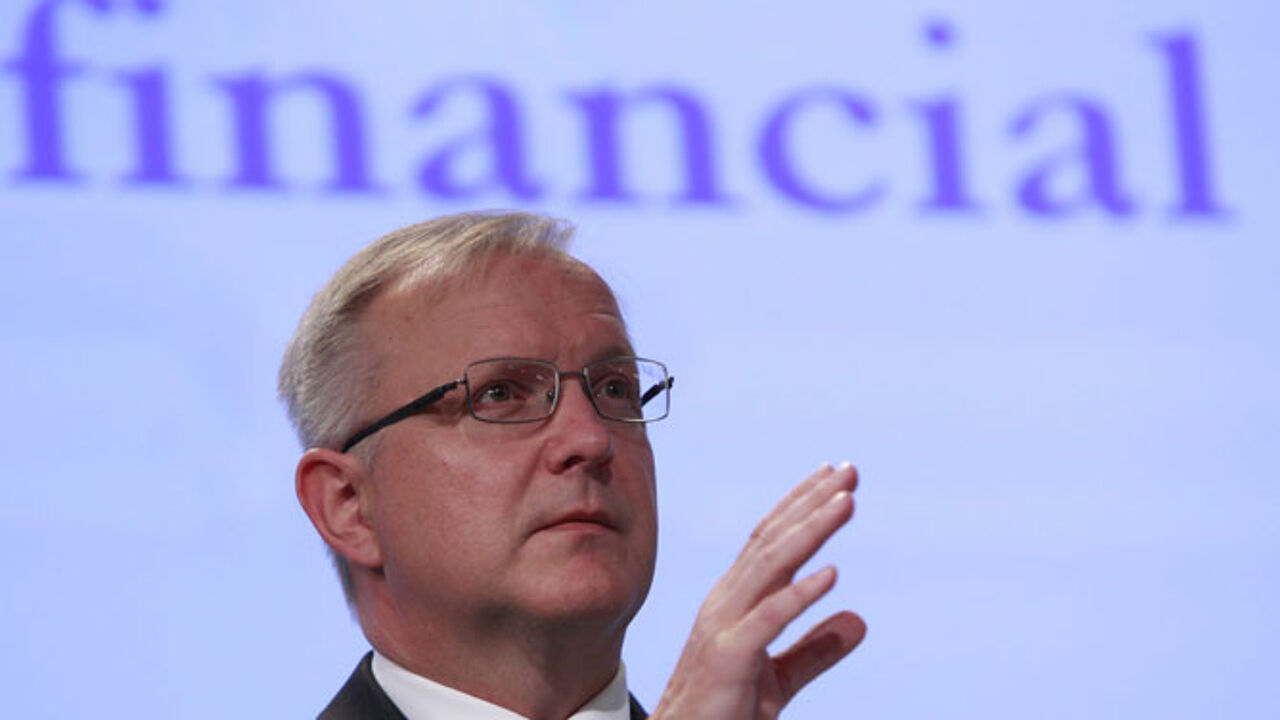 Mr Rehn, who is responsible for Economic and Monetary Affairs, said that the measures that the next Belgian Government will take will soon be evaluated in the light of European recommendations for the Belgian economy.
In a communiqué Mr Rehn said: "I welcome the agreement that Elio Di Rupo presented on Sunday and which includes the measures needed to limit Belgium's budget deficit to 2.8% by 2012 as the EU recommended."
Mr Rehn said that Mr Di Rupo's commitment that legislation implementing the budget deal would soon be brought forward was "extremely important" and would allow the European Commission to provide a swift and full judgement on the package.
Mr Rehn continued: "We have taken note of the structural reforms that have been announced and in particular of those that are intended to restore fiscal discipline and strengthen the competitive position of Belgium without affecting social justice."
The EU Commissioner indicated that the Belgian measures would be judged in the light of the EU's recommendations for Belgium at the appropriate time. He shied away from acknowledging that Belgium would now not be fined for failing to get Parliament to approve next year's budget by 15 December - a hurdle that is still unlikely to be taken in time.