Student run down on car park dies
A 22-year-old student has died of the injuries she sustained when she was run down on a car park in Waregem (West Flanders) ten days ago. The incident happened on the car park of a youth centre.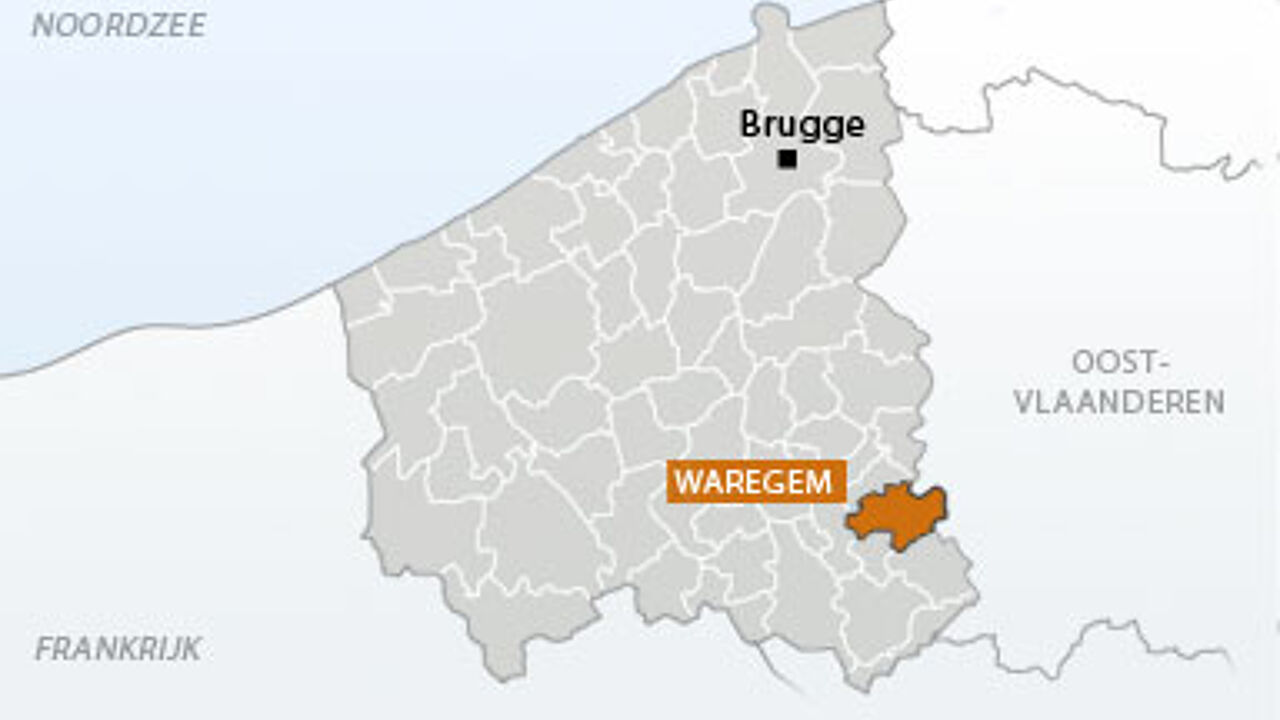 A driver ran amok after his wife had refused him entrance to the youth centre.
He careered round on the car park like a madman and finally crashed into the woman and her boyfriend.
The 22-year-old student ended up in a coma and has now succumbed of her injuries. The driver was under the influence of drugs and alcohol at the time of the crash. He was released on remand following the incident but is now back in custody.