"N-VA resembles Vlaams Blok"
Flemish Christian democrat leader Wouter Beke has used an interview with the television magazine Humo to lash out at his former alliance partner, N-VA. Mr Beke, whose party is about to enter the new six party coalition, warned that if Flemish nationalist leader and his N-VA party were not careful, they were in danger of more closely resembling the former far right party Vlaams Blok than their moderate Flemish nationalist predecessor, the Volksunie.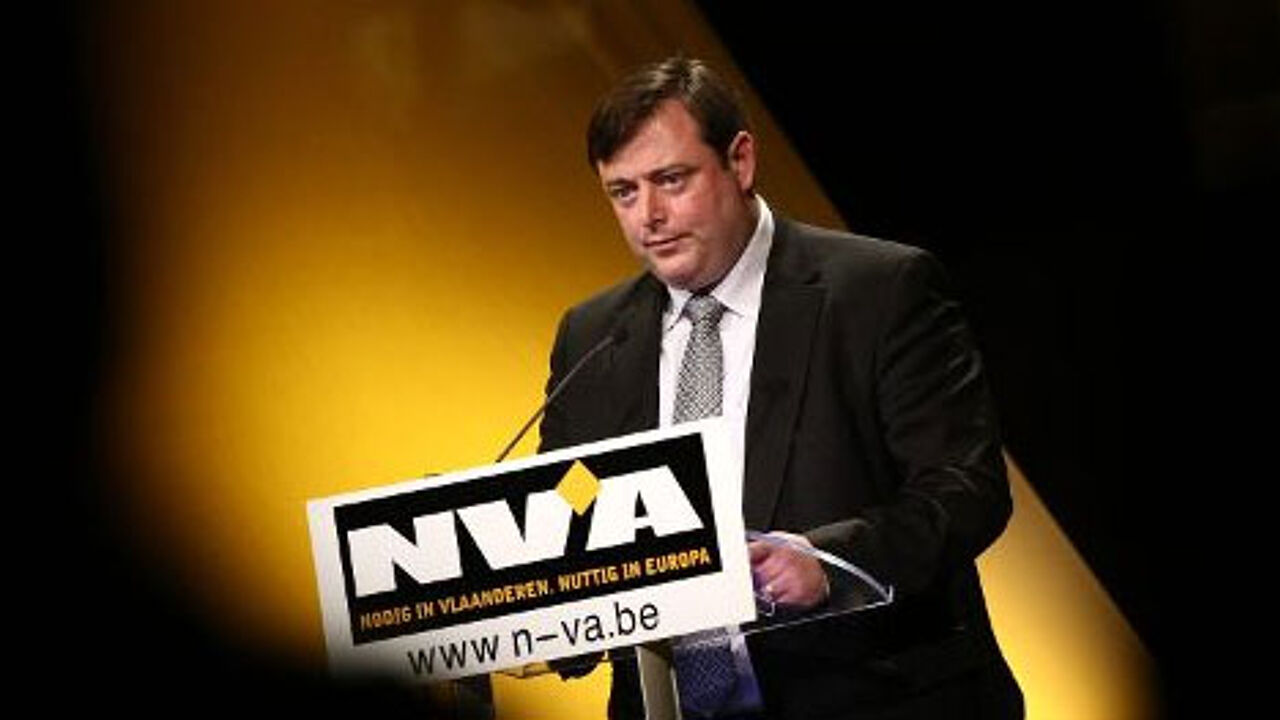 Historically Mr Beke's Flemish Christian democrat party has been the main party of government in Belgium for over half a century. In the noughties the CD&V formed an alliance with the nationalists, but at the last election the N-VA's result greatly overshadowed that of its former alliance partner.
Flemish Christian democrat leader Beke (pictured) is clearly eager to recoup lost votes and has now labelled the N-VA's economic programme 'the best kept secret in political Belgium'.
For many months the N-VA, today Belgium's largest political party, took part in the government formation talks, but in the end was unable to accept Mr Di Rupo's proposals.
Mr Beke says that Bart De Wever rightly criticised Vlaams Blok successor Vlaams Belang insisting that you can only change things by taking a place at the negotiating table. However, he now claims that the accusation that was formerly directed at the Vlaams Belang can now be levelled at N-VA.
Mr Beke: "Not everybody in the N-VA is happy with this. I regularly bump into people unhappy with the radical right wing direction of the party. Many people believe that the state reform agreement we reached is a good one."
"Strangely enough there are few voters who see the N-VA as a party of the right when it comes to economic matters. This is quite logical. Their economic programme intended to save 11 billion is the best kept secret of political Belgium. I would like to see the N-VA descend from the mountain and become more down to earth."