"Rail company ill-prepared for major disruption"
A new report from the Mobility and Transport Ministry says that Belgium's state owned rail company, the NMBS, is ill-prepared to cope with major problems on the rail network.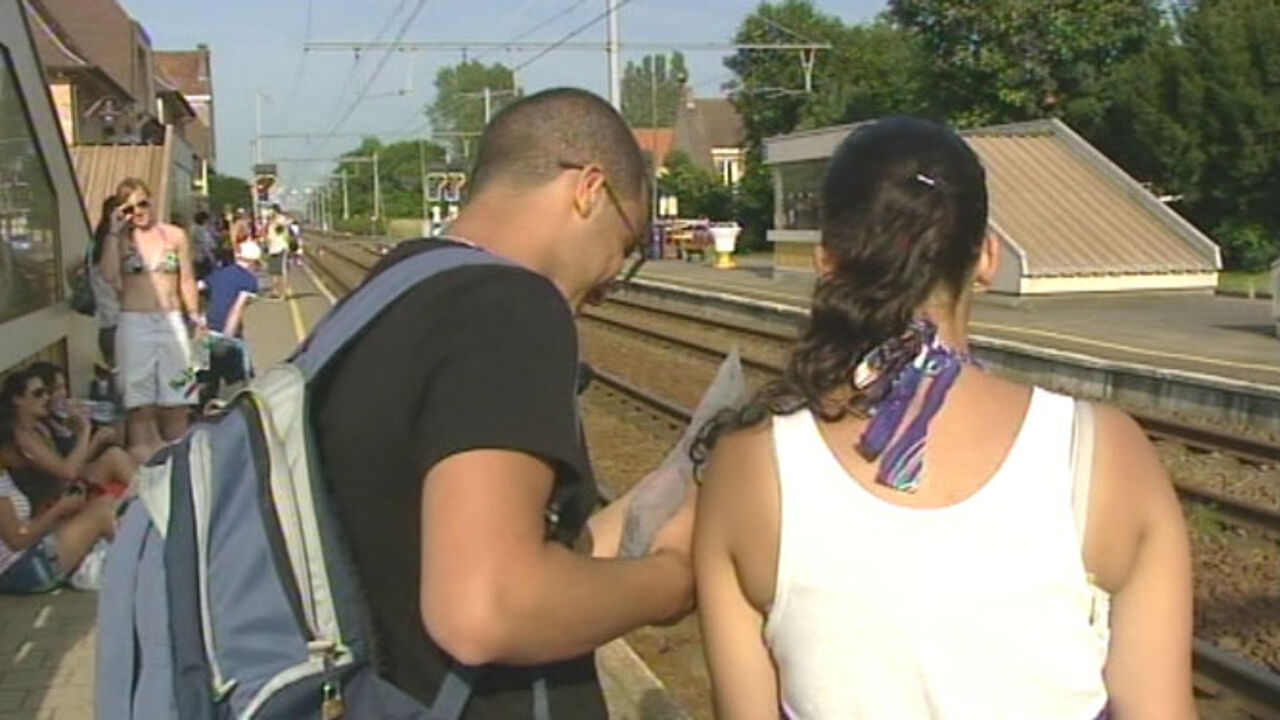 The report focuses in on the events of last 27 June when thousands of people were stranded in stations or on hot trains following problems on the line between Ghent and the coast.
The report states that the three entities that make up the NMBS holding, the rail operator NMBS, the track operator Infrabel and the Holding itself have no adequate plans to deal with a crisis unfolding on a busy day on the railways. The report warns that a difficult situation can easily develop into a crisis.
The document notes that in the stations affected nobody seemed to know who was in charge of efforts to alleviate the crisis and nobody knew what had to be done. Communication between the railways and the emergency services did not run smoothly and the various parties seemed to make matters worse for each other.
Errors were also made in communication after the event when passengers were informed about compensation.
The Transport Ministry has now drawn up a list of 76 recommendations to prevent a repeat of last summer's fiasco. A parliamentary commission will now examine the recommendations.