Asylum procedure will be speeded up
Representatives of the six parties forming a new Belgian Government have reached agreement on the new team's asylum and migration policy. In future one single minister becomes responsible for asylum and migration. The asylum procedure will be speeded up.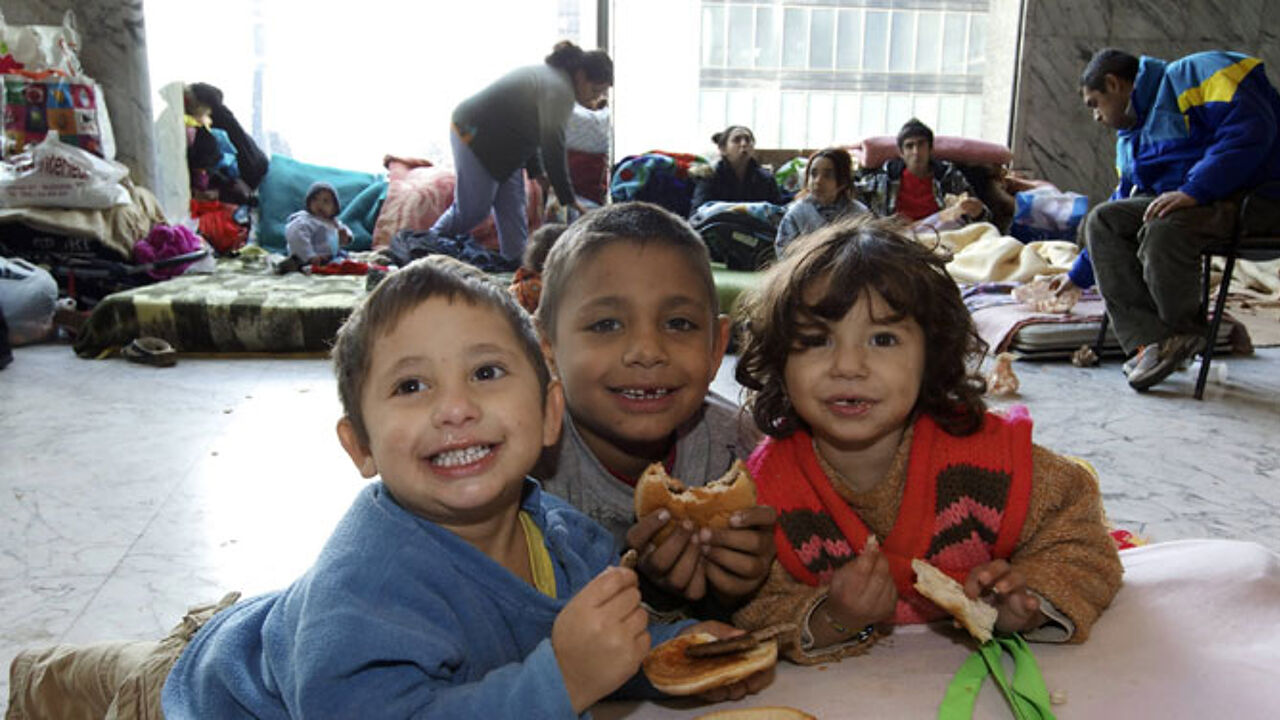 In future the asylum procedure should last no longer than six months on average. Asylum seekers hailing from countries on the list of so called 'safe countries' should know their fate within a fortnight.
Municipalities that do not provide reception places for asylum seekers will be put under pressure to do so. Municipal services will be obliged to provide real reception places and not as sometimes happens hand over some cash because this too often leads to asylum seekers heading for the big city.
Belgium will also step up the fight against people trafficking, bogus marriage and fraud. In order to ensure that failed asylum seekers are removed in a more forthright manner one single minister will become responsible for the entire asylum and migration brief.
Better co-operation between agencies in the field, Fedasil that does the reception and the Immigration Department, is also promised.
Family reunions will become more difficult as will acquiring Belgian nationality. That had already been agreed in Parliament. At the request of the Francophone liberals knowledge of one of the languages of the country, e.g. French even in Flanders, will be sufficient to meet the language requirement set to obtain Belgian nationality.
Prospective Belgians will be required to follow integration courses. This has already been the case in Flanders for several years. The Francophone liberals are asking for a French integration course to be available in the Flemish area around Brussels, but this is a matter that will be settled at a later date.