Police seize hundreds of military weapons in Antwerp province
The police have seized hundreds of illegal weapons and 5 tonnes of ammunition at the premises of an arms dealer in Ravels in Antwerp province.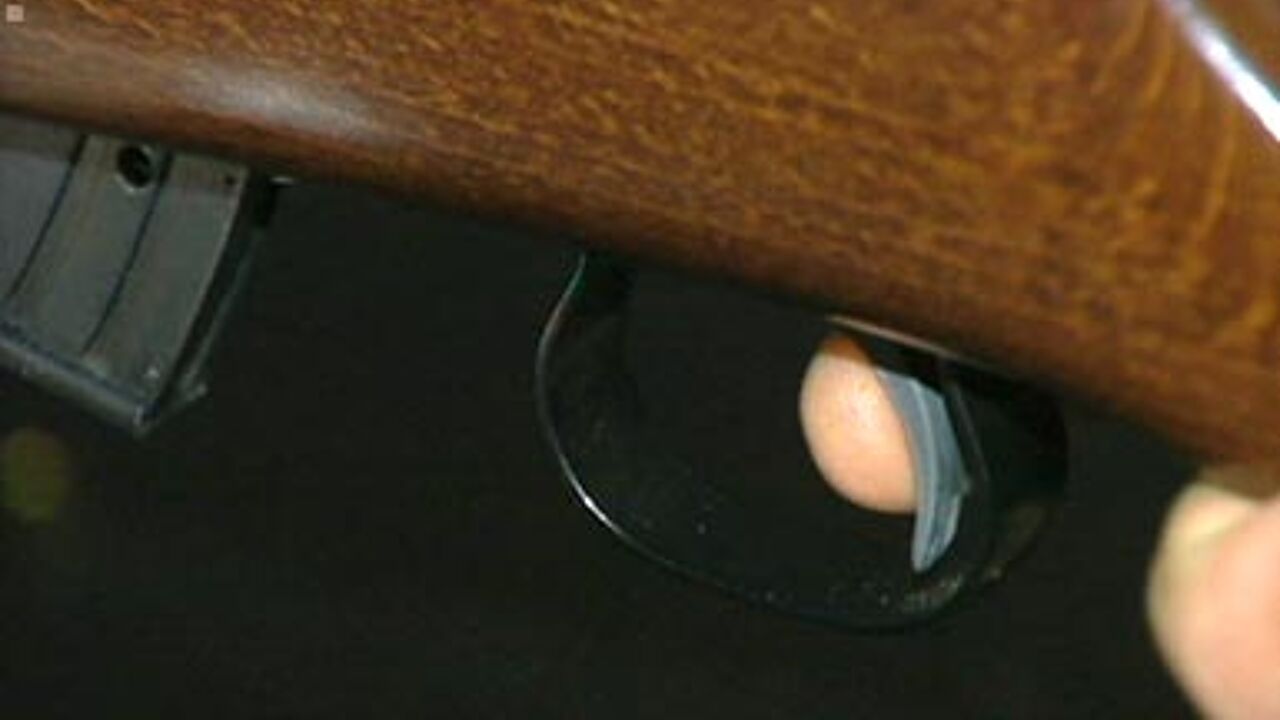 The dealer also ran an illegal shooting range. He has been detained and will appear before a judge in the course of the day.
Detectives are now examining whether the dealer simply collected arms or if he also sold them on to third parties.
Inge Delissen of the Turnhout public prosecutor's office told VRT News that the arms involved were used for military purposes and included arms used by marksmen.
"Generally speaking these are illegal arms and illegal ammunition."
The Bomb Squad had to deploy three trucks in order to collect all the arms and ammunition from the arms dealer.