When will we have a new government?
Representatives of the six parties forming a new Belgian Government are in the final stretch. The only big dossiers that still need to be settled are justice policy, foreign affairs and defence. With full agreement nearly a reality when can we expect the new team to take the oath of office?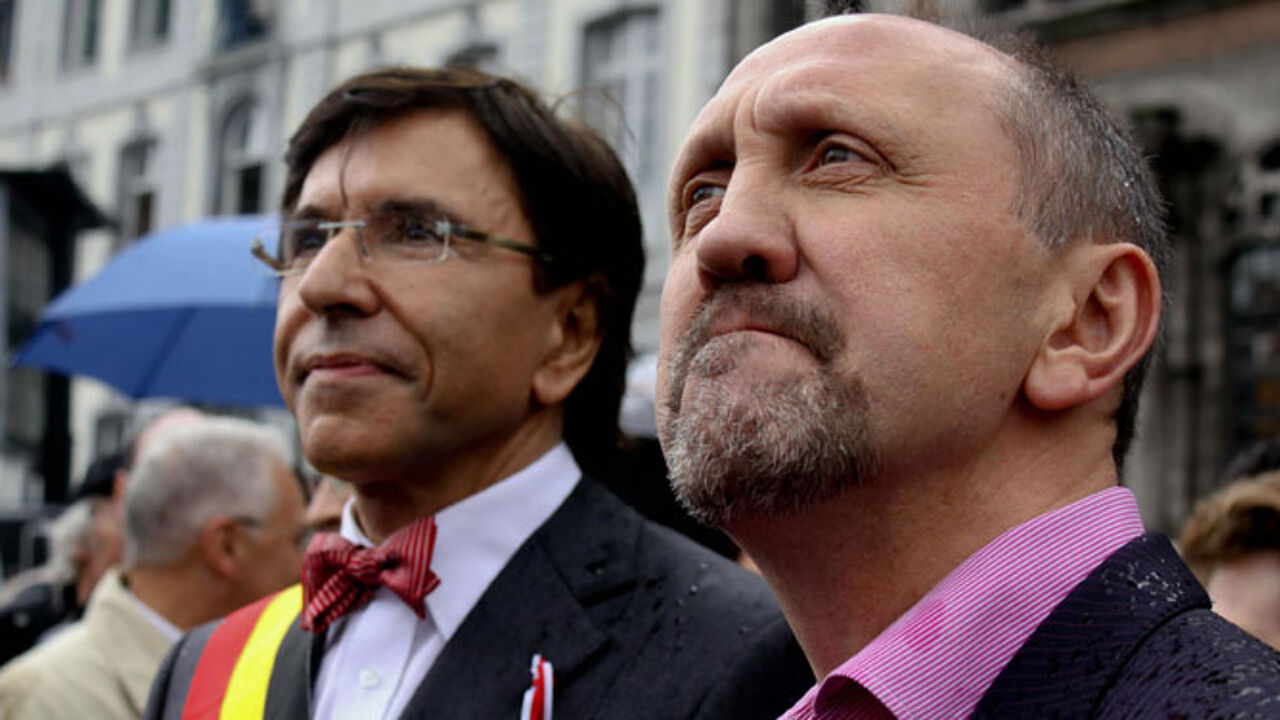 8 December is being put forward as the deadline for Elio Di Rupo to be installed. This is the date of the next European summit and Belgium wants to be represented by its new PM.
European President Herman Van Rompuy, a former Belgian Premier, has already said that he hopes to see Mr Di Rupo at the summit as the new Premier because this is important for Belgium's credibility on the financial markets.
In order to meet this goal things will have to move fast. The government formation talks need to be completed by this Friday in order to allow the six parties to stage special conferences to give their backing to the new government accord. On Monday Mr Di Rupo could take the oath of office together with other members of the cabinet.
A vote of confidence in the new government could be staged as early as Wednesday evening. Only with this vote under his belt can Mr Di Rupo attend the EU summit as Prime Minister with full powers.
Who will be in the new team?
In Belgium it is the party leaders who decide who will fill the ministerial posts that have been allotted to each party. It is understood that the Flemish liberal and socialist party leaders, Alexander De Croo and Bruno Tobback, will stay in the job and not take ministerial office. The fate of the Flemish Christian democrat leader Wouter Beke is less clear. Former Flemish socialist cabinet minister Johan Vande Lanotte (pictured) is widely tipped for a top job, though former SP.A leader Caroline Gennez is still in the picture too.
The present Interior Minister Annemie Turtelboom and the present Economy Minister Vincent Van Quickenborne are seen as liberal likelies.
Laurette Onkelinx and Paul Magnette, outgoing Francophone socialist ministers, too are expected to stay in the cabinet. This is also the case for the Francophone Christian democrats Joëlle Milquet and Melchior Wathelet.
Francophone liberal Didier Reynders, who has been Finance Minister for ten years now, says he remains available, though the Flemish liberals indicated on Monday that they would like a change.