"Belgium's savings plan is a convincing one"
Eurozone leaders have given a positive reaction to Belgium's 2012 budget. The EU set 15 December as the deadline for the budget to be in place, but as Belgium still has no new government over 530 days after the general election the situation was becoming problematic.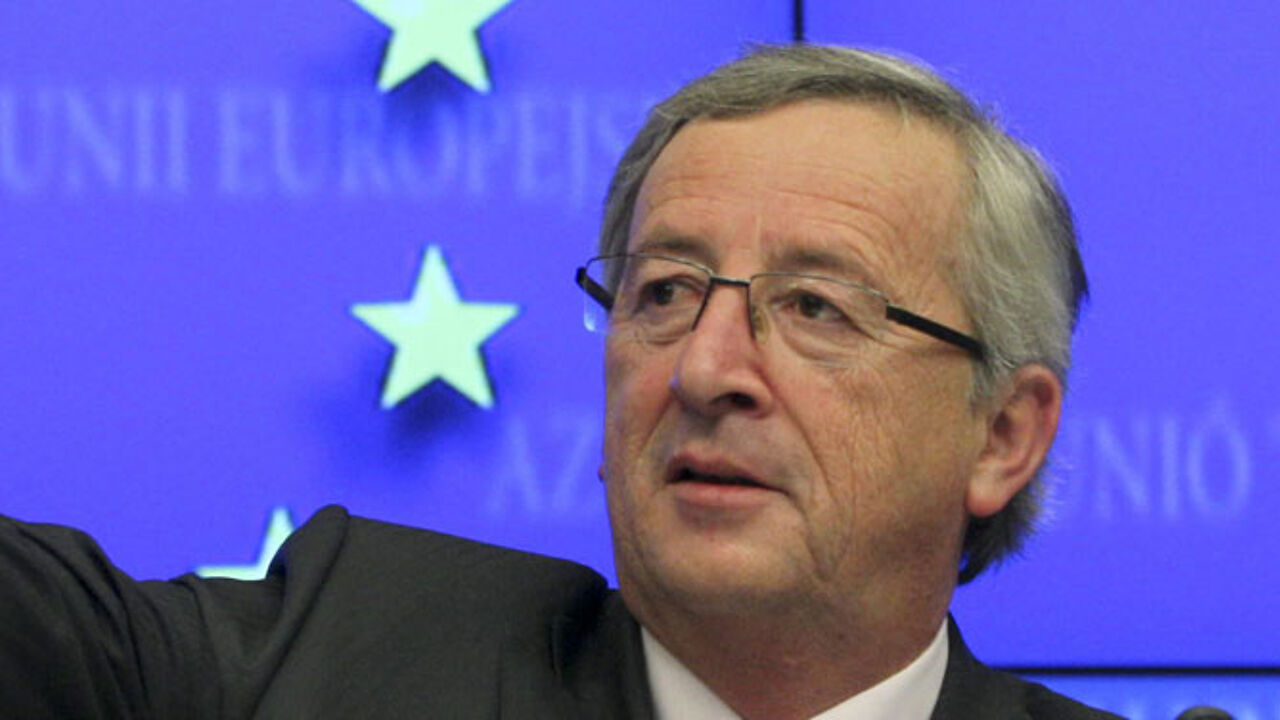 At the weekend the six parties forming the new government reached agreement on the budget, but it will not be possible to steer all the necessary legislation through Parliament before the deadline. As a result Belgium risks being fined by the EU.
At Tuesday's meeting of Eurozone finance ministers in Brussels Belgian Finance Minister Didier Reynders (Francophone liberal) provided details of the accord.
Luxembourg's Jean-Claude Juncker, the President of the Eurozone, said that Belgium had provided a convincing savings' plan. He added: "The Irish recovery shows that it is possible to leave the crisis behind when public finances are made sound."
The European Commissioner responsible for Economic and Monetary Affairs, Olli Rehn, too is satisfied: "We welcome Belgium's accord that will cut the budget deficit to 2.8% in 2012."
Mr Rehn insisted that the deal would be the subject of a full analysis before the EC delivered its final judgement. Prime Minister-in-waiting Elio Di Rupo (Francophone socialist) is eager to have an early meeting with Mr Rehn at which he will provide clarification of Belgium's budgetary efforts. Mr Di Rupo hopes that Belgium can avoid paying a 700 million euro fine because of its late budget.