Belgian inflation at year high
Inflation has risen to 3.82%. In October the figure was only 3.57%. November's figure means that inflation is now at its highest level this year.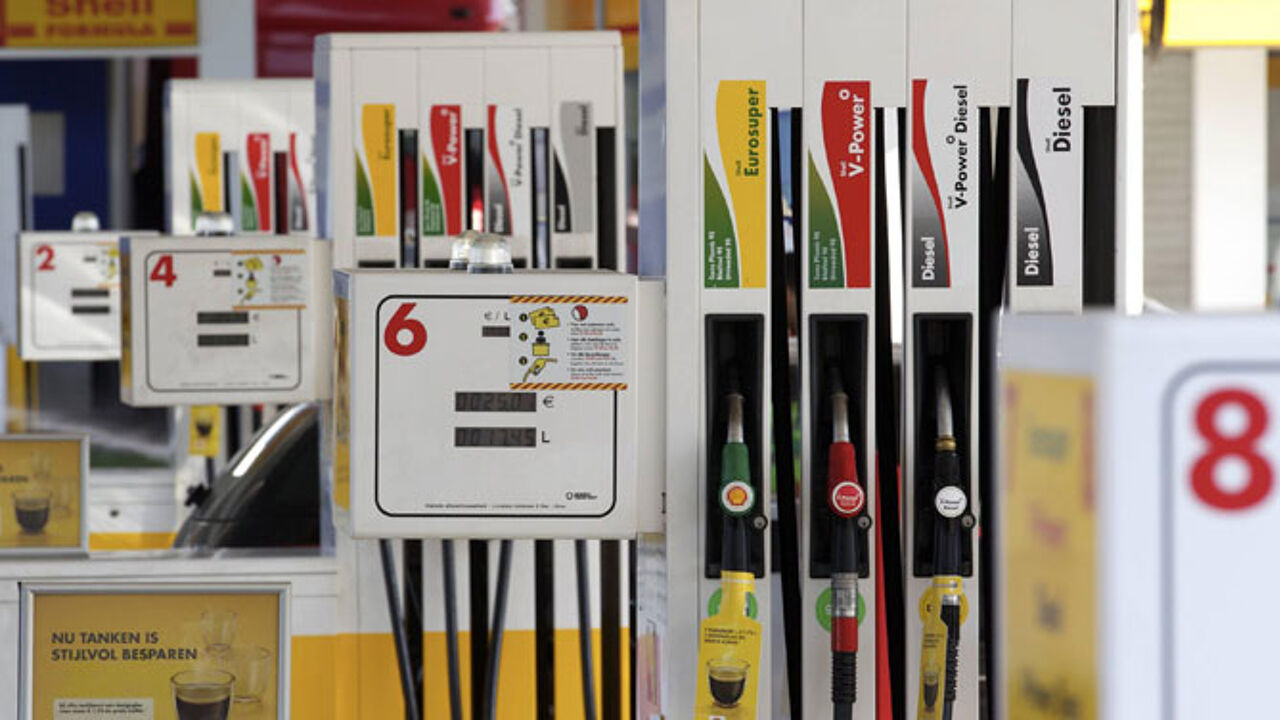 Heating fuel became 6.8% more expensive in November. The price of petrol and diesel went up too. Fresh vegetables rose 13.7%.
Energy prices are being blamed as the big cause for rising inflation. Energy has become 17.6% more expensive in comparison with a year ago. If no account was taken of the energy price hike Belgian inflation would stand at a mere 2.05%.
But it was not all bad news there was a fall in the price of breaks in holiday parks. Cars too became cheaper.
The trigger index that leads to an increase in public sector wages and benefits has not been exceeded, so public sector workers and claimants cannot look forward to an early rise.
Inflation has been on the rise in Belgium since 2010. Belgian inflation is rising faster than in neighbouring countries. In Germany and the Netherlands inflation fell last month.