Did neighbour cut up Caroline Vyncke's body?
The judicial authorities have identified a neighbour of Caroline Vyncke's as an official suspect of her killing.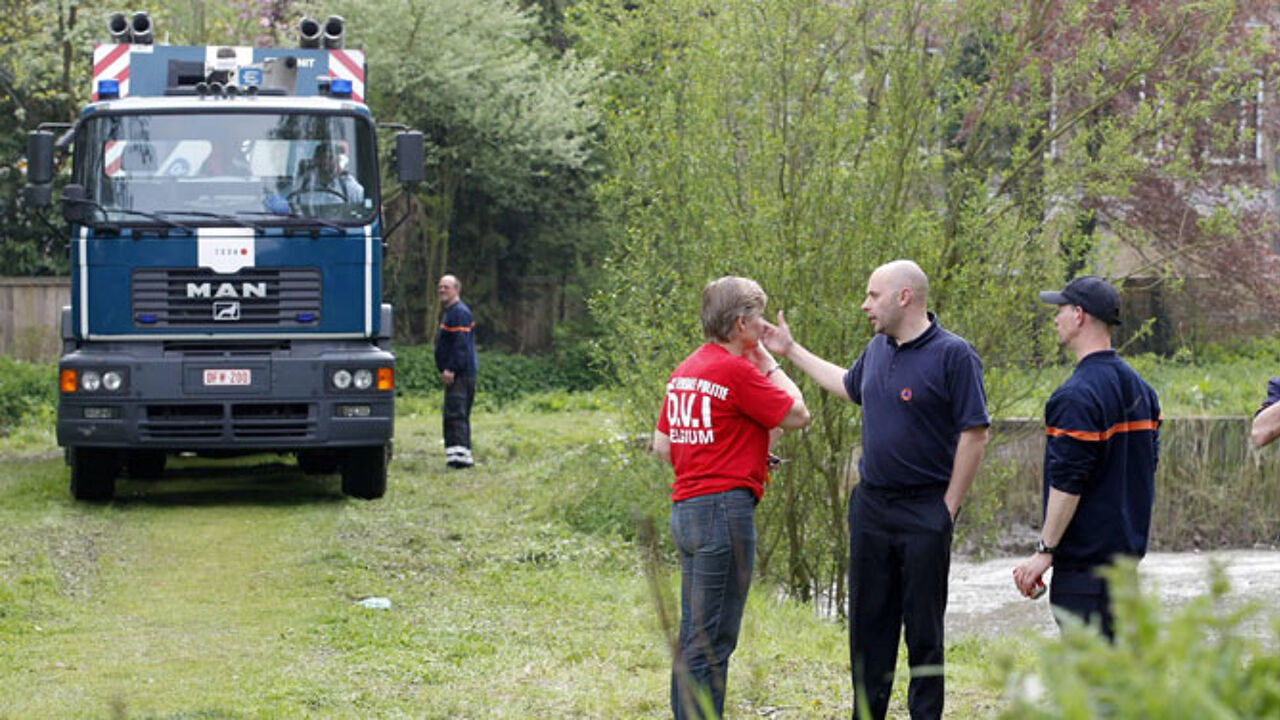 Caroline Vyncke disappeared on 8 February in Moorsele (West Flanders). It was only several months later that body parts belonging to the women were retrieved from a local stream.
Caroline Vyncke's boyfriend has been detained in connection with her murder. He has admitted the killing, but denied cutting up her body. A 26-year-old neighbour was also held for a while but was subsequently released. He has now been officially identified as a suspect.
A house search at the neighbour's home revealed clear indications that he was involved in the killing. Earlier suspicions were raised because Caroline's boyfriend rang the neighbour's bell over a dozen times on the day after her disappearance.